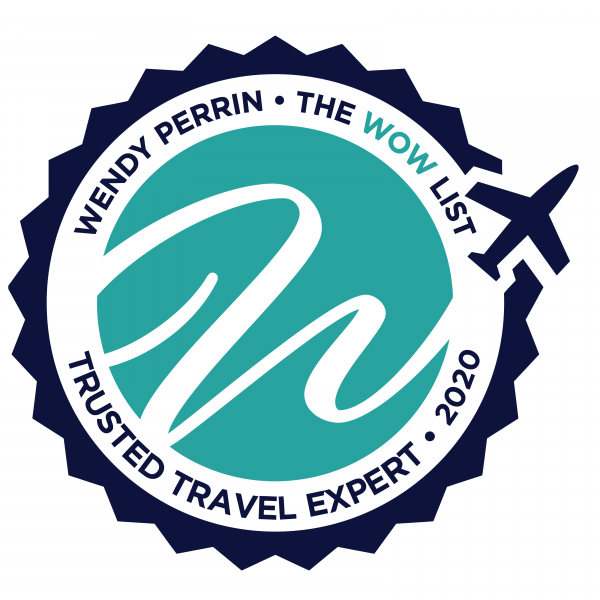 We couldn't wait to share the news: Marisol Mosquera, Aracari's CEO and Founder, has been named to Wendy Perrin's 2020 WOW List of Trusted Travel Experts,  the prestigious annual list curated by travel expert Wendy Perrin.
«A native Peruvian, Marisol chucked a career in the financial world to become a pioneer in experiential travel to Peru and Bolivia; she also plans trips that combine the Galapagos with either country. She and trusted colleague Mark Green—a Brit who guided trips in South America for many years and is now living in Lima and married to a Peruvian—work with a network of prominent historians, photographers, chefs, museum directors, and fashion designers to deliver privileged access to people and places throughout the region. They are used to working with high-powered businesspeople for whom seamless execution is a prerequisite, but sustainability is also part of their bottom line; Marisol seeks out experiences that enhance the lives of locals, and she's a strong supporter of woman-owned enterprises.»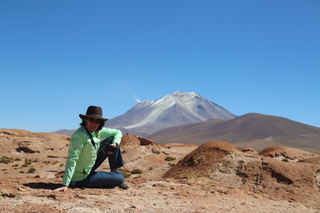 Many of our travelers found us because of Wendy Perrin, whose annual WOW List remains a uniquely useful resource for sophisticated travelers seeking the world's best trip-planning specialists. Wendy calls us "the most well-connected travel fixers and custom itinerary designers in the world."  When you're looking for somebody like us, only for a destination we don't operate in, you'll find that somebody on The WOW List.
You know how passionate we are about maximizing each traveler's experience, and Wendy shares that vision.  If you're not sure who is the right fixer for a trip you have in mind, or you're not even sure what is the right destination for you, we suggest you write to Ask Wendy.  We also recommend signing up for her weekly newsletter to stay up-to-date on travel news and solutions.