Peru is a year-round destination, home to incredible diversity both in landscape and in weather. With 30 of the world's 32 climates, the weather in Peru varies significantly from region to region at any given time of year. Here we share our handy guide on the weather in Peru to help you plan your visit.
Weather in Peru & When to Travel
The best time to visit Peru depends largely on where you plan to spend your trip. There are marked variations in weather between the principle three geographical regions in Peru- the Coastal Desert, the Andes Mountains and Highlands, and the Amazon Rainforest. For Machu Picchu, the main weather consideration is the difference between dry season and rainy season. Contact us to speak to an expert travel planner for honest advice on when to plan your trip to Peru.
Machu Picchu & The Andes Mountains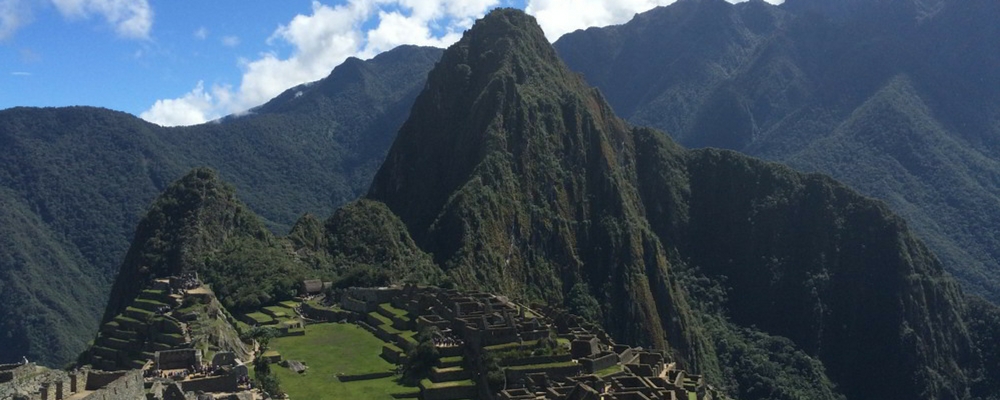 This key region encompasses the weather in mountain and highlands destinations including Cusco,  Machu Picchu, Lake Titicaca, Arequipa & Colca, the Cordillera Blanca, Cajamarca, Ayacucho and Chachapoyas. The key weather consideration here is the difference between dry season and rainy season, while taking into account there are shoulder months between these when weather is variable. Within the region, temperature and conditions vary based on altitude (higher elevation is generally colder and lower elevation warmer).
Dry season: May to october
During dry season it is generally sunny and there is little chance of rain, though it is not unheard of for there to be occasional showers. Temperatures are cooler in the dry season, though the variation between day and night means it's best to bring layers!
• Daytime temperatures: 18-25º C / 65-77º F
• Nighttime temperatures: -5-5º C / 23-41º F
Rainy season: December to March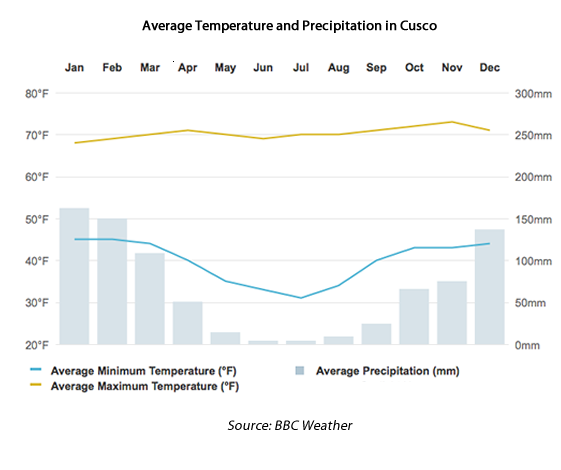 During rainy season, the highest chance of rain is usually in late January and February. While other months see rain, there are also often sunny and dry spells – though the timing of these is hard to predict! The Inca trail to Machu Picchu is closed for the month of February for maintenance work. Temperatures in rainy season are warmer than in the dry season. Example average temperatures and precipitation in the mountain city of Cusco can be seen to the right.
• Daytime temperatures: 20-26º C / 68-79º F
• Nighttime temperatures: 0-10º C / 32-50 º F
Shoulder months: April & November
During shoulder months between dry and rainy season, weather can go either way. With luck you will have sun and no showers, but if you travel in a year of heavy precipitation, you may find the same rainfall as December – March.
Other Considerations when Traveling to the Mountains and Highlands
Because Peru has an extensive number of micro-climates, it is important to note that temperature and conditions will also vary within the region. For example, while Arequipa and the Colca Canyon are often visited together, the Colca Canyon and Valley are affected much more by the rainy season. Though technically in the mountains and highlands, Arequipa is generally temperate year round, while Colca experiences lower temperatures and heavier rains from December – March.
Coastal Desert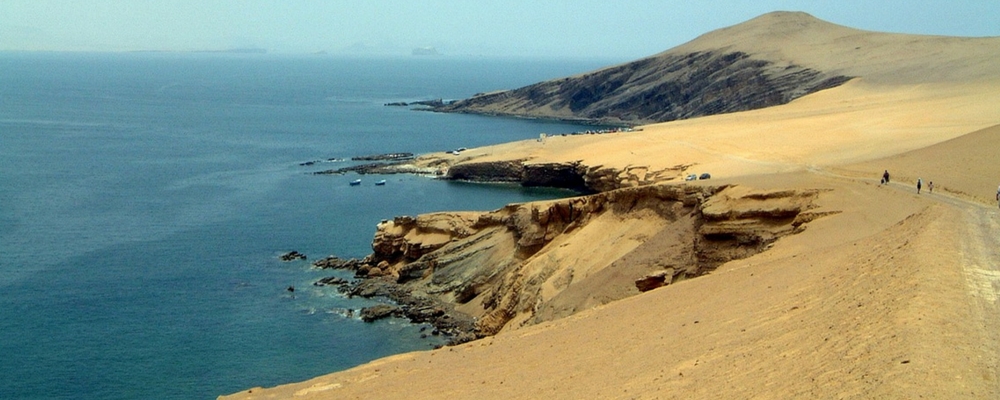 Cities on Peru's northern Moche Route such as Trujillo and Chiclayo, as well as the southern coastal cities of Ica and Nazca are hot, sunny and dry all year round. The northern beaches of Mancora boast consistent warm weather. Peru's capital Lima is also on the coast, and along with nearby Paracas it can be cooler and overcast between May-October. Due to its desert geography, rainfall across the coast is minimal and rare.
• Daytime temperatures: 23-28º C / 74-82º F
• Nighttime temperatures: 12-18º C / 54-64º F
The Rainforest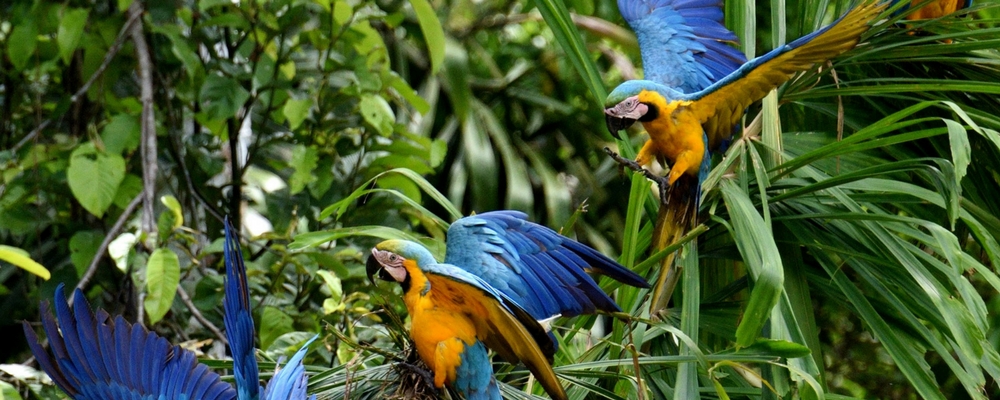 Destinations in the Peruvian rainforest, such as Manu National Park, the Tambopata National Reserve and the Pacaya Samiria National Reserve (visited via luxury amazon cruises from Iquitos) share the same dry and rainy seasons as the mountains and highlands. Though there are still opportunities for spotting wildlife during the rainy season from November to March, the opportunities are usually lower.
• Average temperature: 21-30º C / 70-86º F
When to Travel with Aracari
All of Aracari's expert travel planners are based in Peru and have traveled across these regions in different weather conditions. They are best placed to share honest advice and design your tailormade trip to make the most of your travel, whatever the weather in Peru at the time you choose to visit. Contact us for more information.