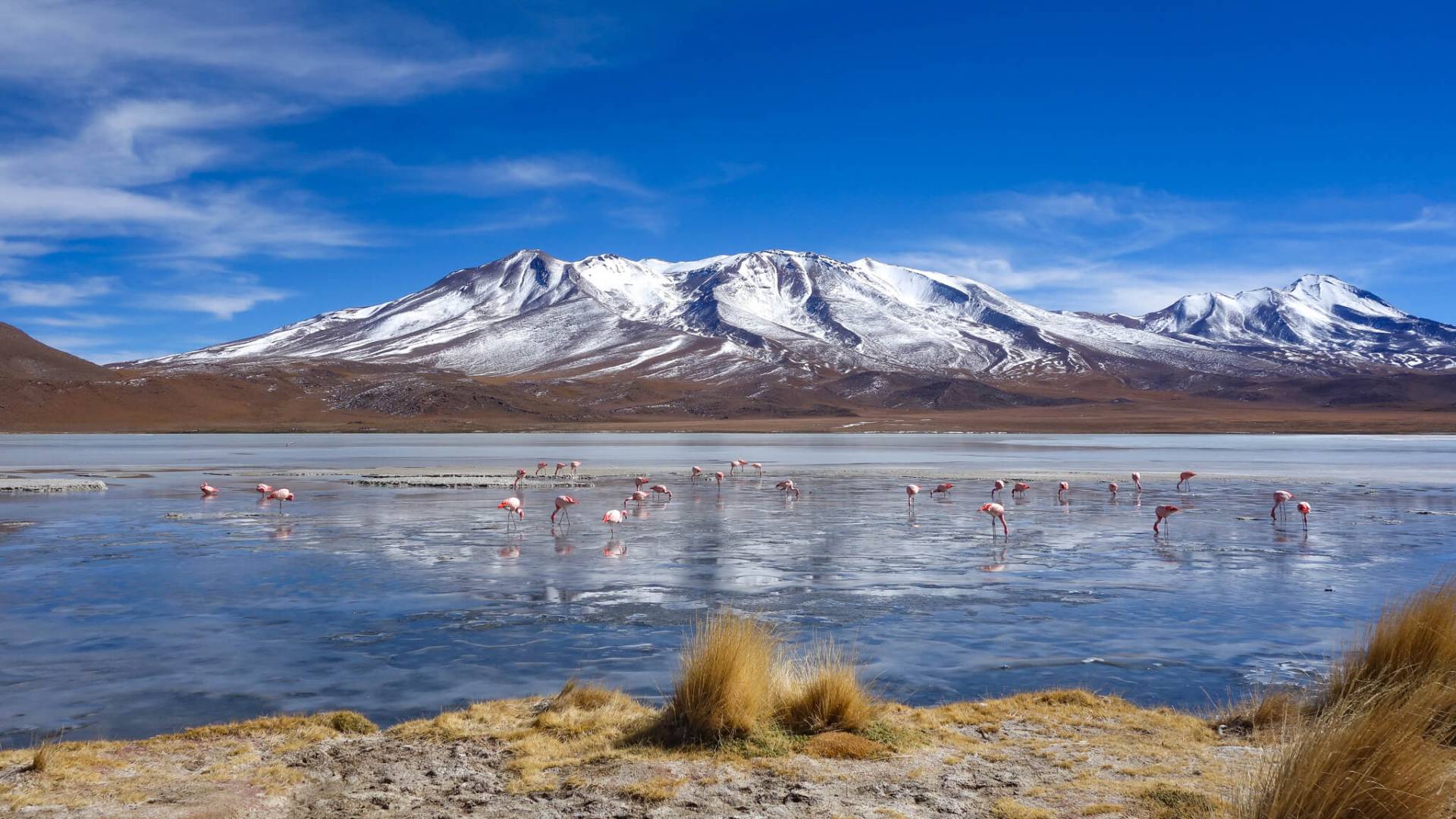 ¿Qué nos diferencia?
Cada viaje que diseñamos está cuidadosamente comisariado y completamente personalizado, ajustado a sus pasiones e intereses.
Nuestra incomparable red de expertos sobre el terreno, expertos locales y guías cuidadosamente seleccionados garantiza que cada experiencia sea verdaderamente extraordinaria.
Nos preocupamos profundamente por nuestra región, por lo que nos esforzamos por proteger el medio ambiente, trabajar con las comunidades locales y promover iniciativas de base en todo lo que hacemos.
¿Por qué viajar con Aracari?
Personalizado, decidido y extraordinario: esta fue nuestra razón de ser desde el principio. Fundada por Marisol Mosquera en 1996, Aracari fue la primera compañía de viajes en ofrecer experiencias de viaje sostenibles y de lujo en Perú, Bolivia, Ecuador y Las Galápagos. Estamos orgullosos de llamarnos pioneros hasta el día de hoy, y Marisol ha sido reconocida como uno de los mejores expertos del mundo tanto por Condé Nast Traveler como Travel + Leisure.
Trabajando estrechamente con nuestros clientes, nuestro excepcional equipo diseña cuidadosamente cada viaje, aprovechando nuestro acceso inigualable, conocimiento privilegiado y red de expertos para crear las mejores experiencias de viaje.
Recibe la Newsletter de Aracari
Para estar al día de todas las novedades
Stories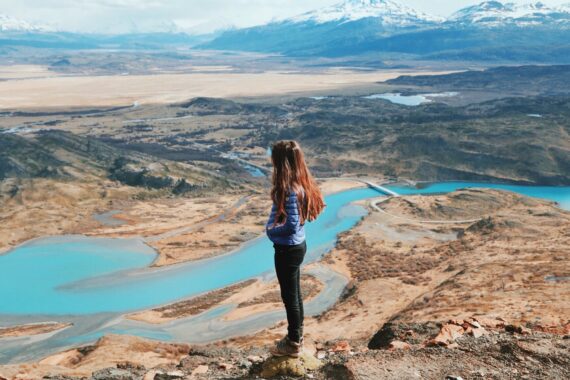 We all have that one bucket list adventure. A deeply personal vision of a destination we feel compelled to experience within our lifetime. Perhaps for ...
Leer más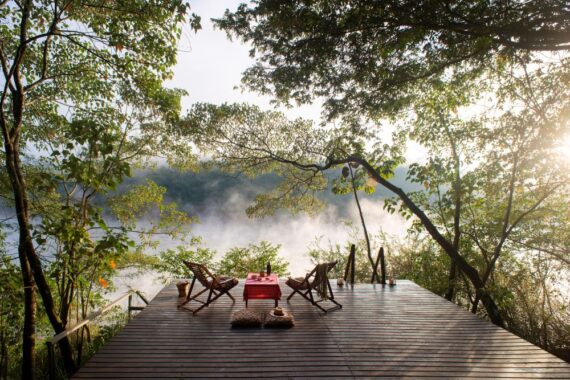 Every January, our travel specialists dedicate hours to curating Aracari's hotlist for the new year. Like a guiding compass, this exclusive directory helps shape ...
Leer más
For travelers seeking a luxury vacation to South America, Peru is a destination forever topping holiday wishlists. But its appeal can also be its challenge. ...
Leer más