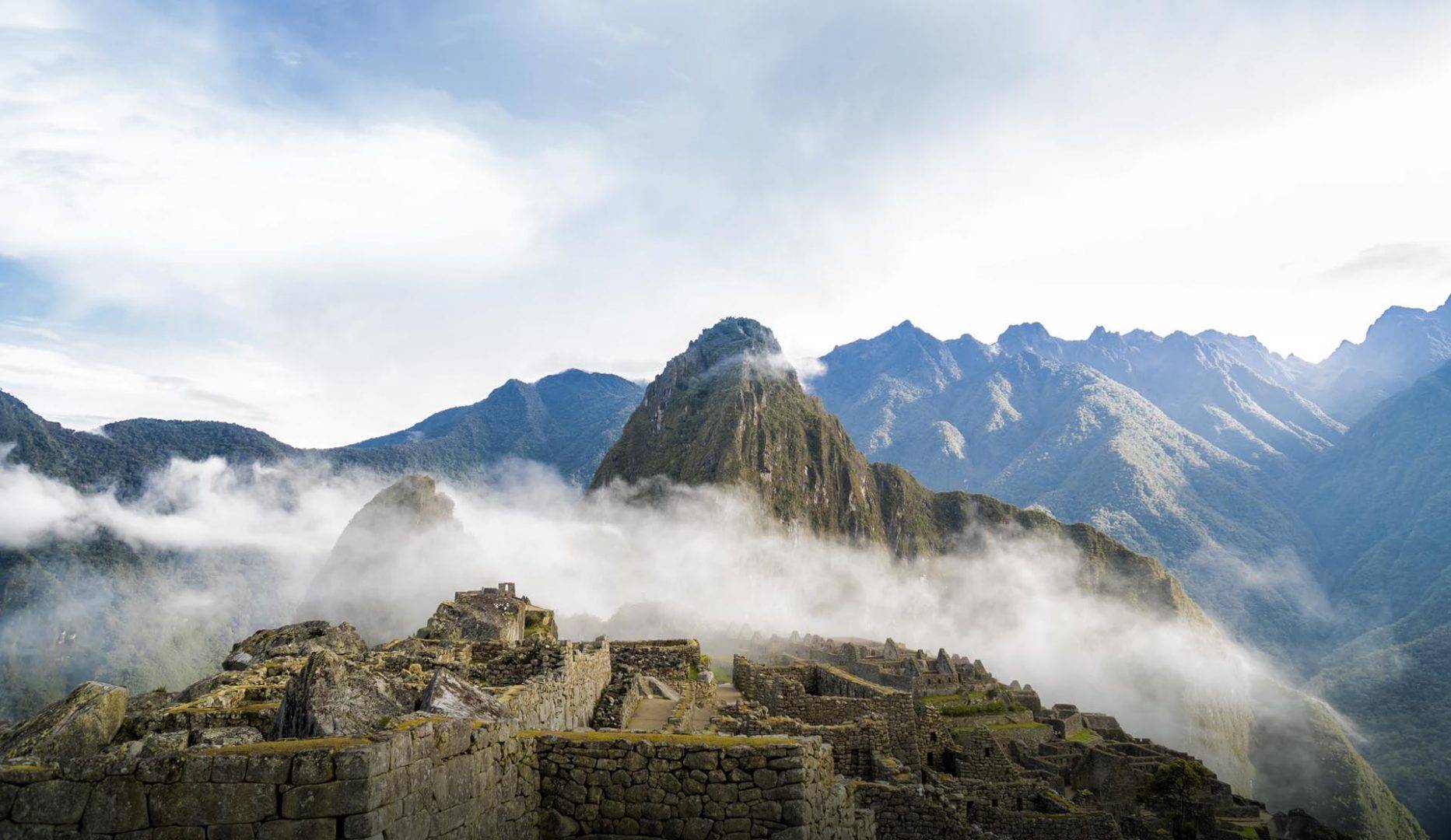 Why travel with Aracari?
Personalized, purposeful and extraordinary: this was our ethos from the very start. Founded by Marisol Mosquera in 1996, Aracari was the first travel company to offer sustainable, luxury travel experiences in Peru, Bolivia, Ecuador and The Galapagos. We are proud to call ourselves pioneers to this day, and Marisol has been recognized as one of the world's top experts by both Condé Nast Traveler and Travel + Leisure.
Working closely with our clients, our exceptional team carefully curates every journey, drawing on our unrivaled access, insider knowledge and network of experts to create the very best travel experiences.
Contact us today to start planning your adventure.

Andean Luxury Handpicked by Aracari
Aracari Shop offers handmade Andean luxury, delivered direct from our region, all the way to you – wherever you are in the world. Curated by experts, Aracari Shop presents distilled collections of art, fashion, home and gifts selected from respected artists and master artisans featuring limited editions and collaborations.
What sets us apart?
Every journey we design is carefully curated and completely bespoke, fine-tuned to your passions and interests.
Our unrivaled network of on-the-ground experts, local insiders and hand-picked guides ensures that every experience is truly extraordinary.
We care deeply about our region, which is why we strive to protect the environment, work with local communities and promote grassroots initiatives in everything we do.
Join the Newsletter
For travel inspiration and insights
Latest Stories
For travelers seeking a luxury vacation to South America, Peru is a destination forever topping holiday wishlists. But its appeal can also ...
Read more