Featured Itineraries
Luxury Travel to Peru, Bolivia & Galapagos
Join the Newsletter
For travel inspiration and insights
Luxury Travel in Peru, Bolivia and Galapagos
Tailormade Journeys
For 20 years Aracari has specialized in designing luxury, sustainable trips to Peru, Bolivia and the Galapagos.
From the outset I have focused on offering insider experiences in Peru by drawing on my personal network of specialist guides. This enables me and my team of locally-based top Peru specialists to craft the best luxury travel Peru experiences you can't find elsewhere. From exclusive access visits in Peru with leading academics who work only with Aracari, to enjoying community-based tourism initiatives as part our low impact trips to Peru, we know how to craft genuinely bespoke travel Peru trips.
Conde Nast Travel and Travel+Leisure have recognized our efforts in luxury travel Peru and luxury travel Bolivia, with top media frequently citing us as Machu Picchu luxury travel specialists.
As a Peru travel agency we share our insider knowledge with you on Peru food travel, Peru adventure travel, the best luxury hotels in Peru, Machu Picchu luxury trips and more. In Bolivia we are experts in planning Salar de Uyuni luxury trips and showing you off-the-beaten-path destinations. We personally test everything we recommend for honest, up-to-date advice with the best expert guiding in Peru, Bolivia and the Galapagos.
We look forward to welcoming you here!
Latest Stories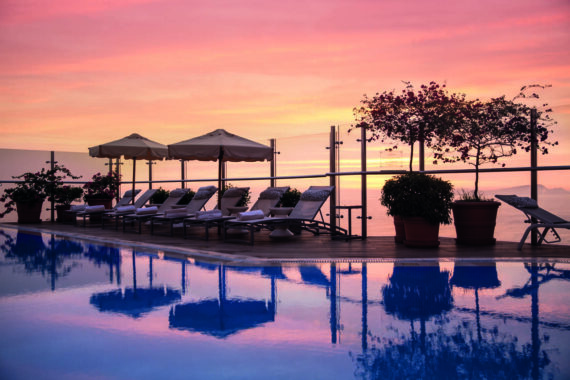 There are many places to stay in Lima but at Aracari we only work with the finest boutique and luxury hotels in ...
Read more