Life is about celebrating special moments and creating memories. Whether your vacation is to celebrate a birthday, honeymoon, anniversary, a surprise proposal or special family gathering in Peru, Bolivia or the Galapagos Islands, we're here to offer our creative ideas and 20 years of industry expertise to ensure your event or special occasion is unique, exquisite and unforgettable.
There's no limit to what we can arrange to ensure the occasion is perfect, with some ideas here to inspire. Understanding that it's your perfect moment, all the events in Peru and experiences for special occasions we design are bespoke are created as part of a tailormade trip to Peru. We work closely with you to bring your ideas to life as well as to surpass your expectations with our out-of-the-box ideas and exclusive arrangements.
Events & Special Occasions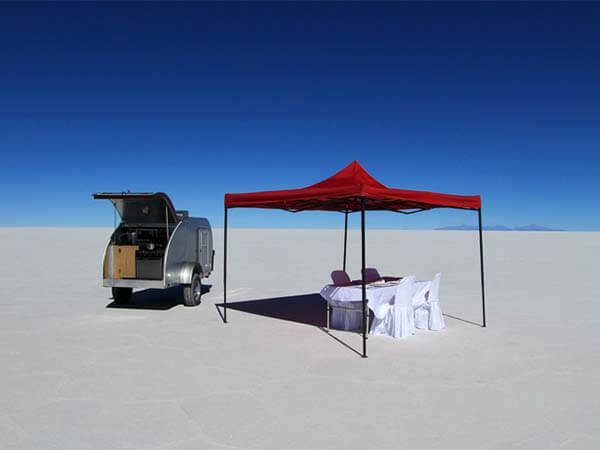 UNIQUE PRIVATE DINING
If you're celebrating a special occasion, we can arrange access to some of Peru's most exclusive restaurants with private hire for events and the opportunity to meet world-leading chefs. Prefer to dine al fresco? We carefully pick iconic locations for unique destination dining experiences such as a private picnic lunch in the middle of the Salar de Uyuni salt flats in Bolivia.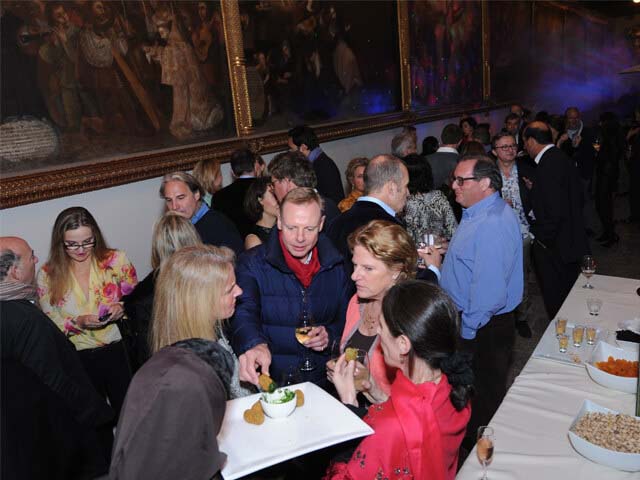 CELEBRATIONS WITH FRIENDS & FAMILY
Let's plan a party! Whether it's a family reunion, a cocktail event for a special birthday celebration event, or even a wedding, we're ready to make it happen. We can offer a party-planner service, to arrange all the catering, decorations, a personalized cake, champagne, special gifts, photographer and more. So all you'll need to do is turn up and enjoy.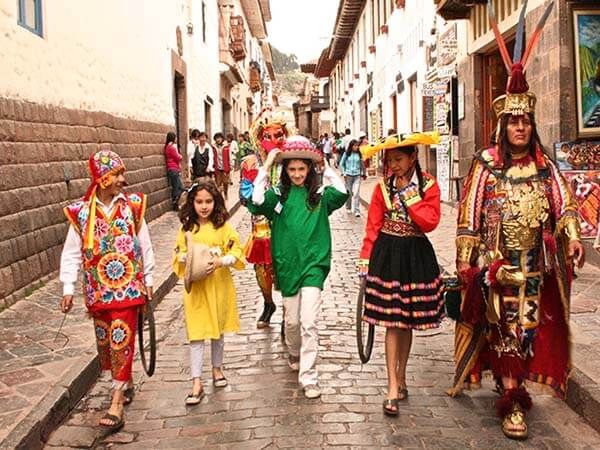 FAMILY EVENTS IN PERU: FUN FOR ALL AGES
If you're struggling for ideas for a multi-generational family gathering, we can help. We can arrange interactive and inclusive activities that the whole family will enjoy, like a team-based scavenger hunt around the ancient city of Cuzco, taking in Inca temples, the Cathedral and more or a private tour of Larco Museum in Lima with the Chief Curator, who brings history alive for all ages.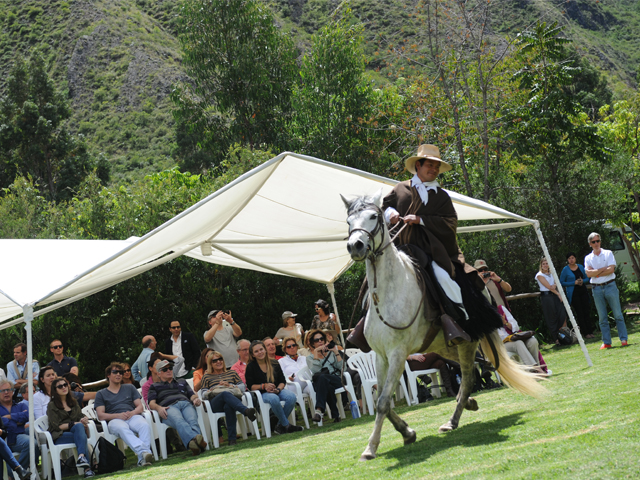 BESPOKE EXPERIENCES PERU

If you've come all the way to South America to celebrate, why not do it South America style? Special events in Peru are our speciality! We can arrange unique tailormade experiences for your special occasion, from private wine and pisco tasting with your own engraved bottle to take home, traditional Horse Paso shows, sacred Tea Leaf Readings with a local Andean Shaman, traditional Andean musicians and much more.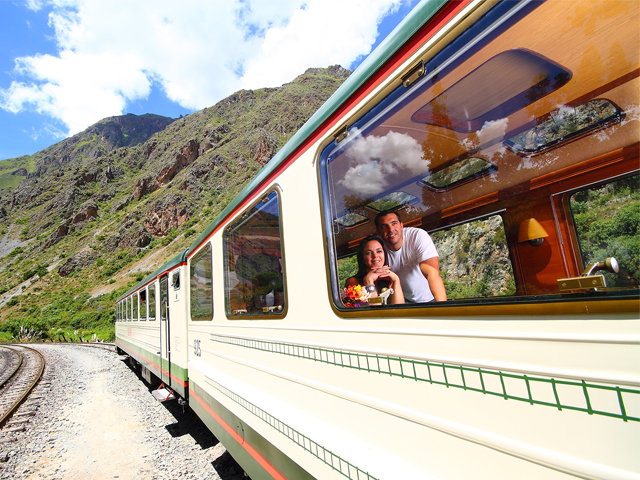 PRIVATE CHARTERS IN PERU
Sometimes the occasion demands the ultimate in luxury and privacy. We can offer private charter helicopters, jets, cruises, yachts, train carriages and much more. Relax and enjoy the tranquility that comes with having the place to yourselves. Have a look at our Private Charters Peru page for more information on what we can offer.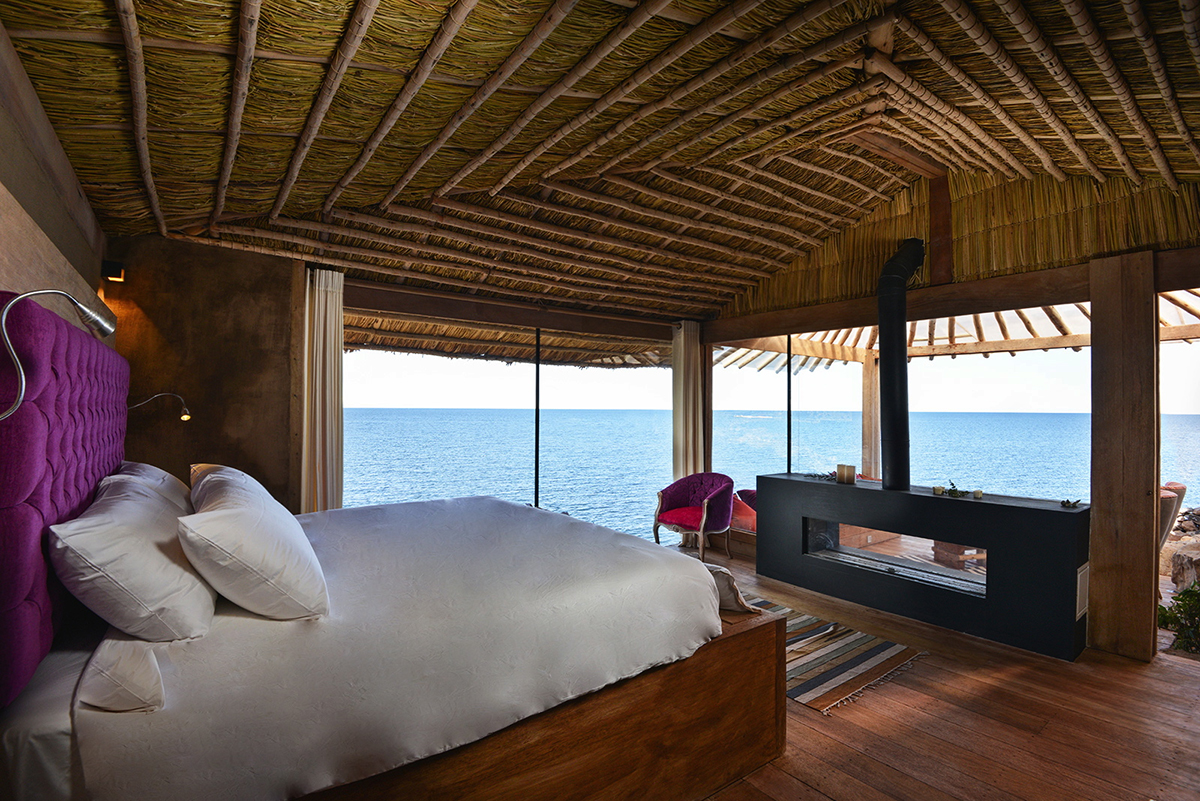 PRIVATE VILLAS IN PERU
Enjoy the privacy of having the place all to yourself! Our portfolio of properties include luxury villas on remote islands on Lake Titicaca, secluded lodges deep in the Amazon jungle and small hotels that can be booked on a private basis. Have a look at our Private Villas in Peru page for a sneek preview of what we can offer.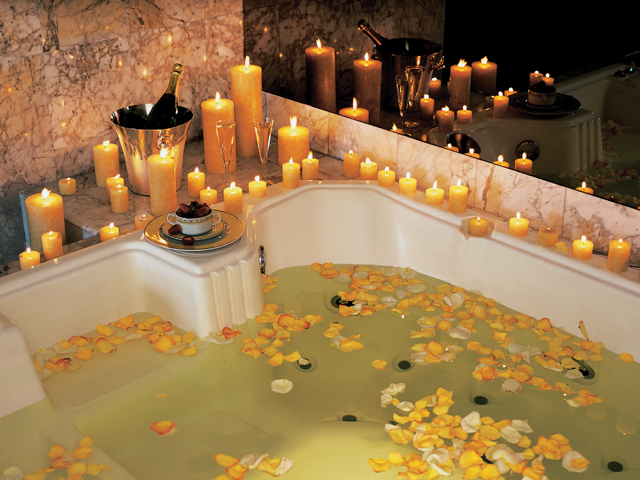 HONEYMOONS IN PERU
Nothing says romance like an indulgent trip of a lifetime, experienced together. Whether it's carefully picked luxury hotels, a romantic dinner for two on the beach, a pampering couple's massage, or simply sharing the adventure of a lifetime with your loved one, we can ensure your first trip as a married couple is carefully crafted and one you'll never forget. Have a look at our Honeymoon in Peru page for more inspiration.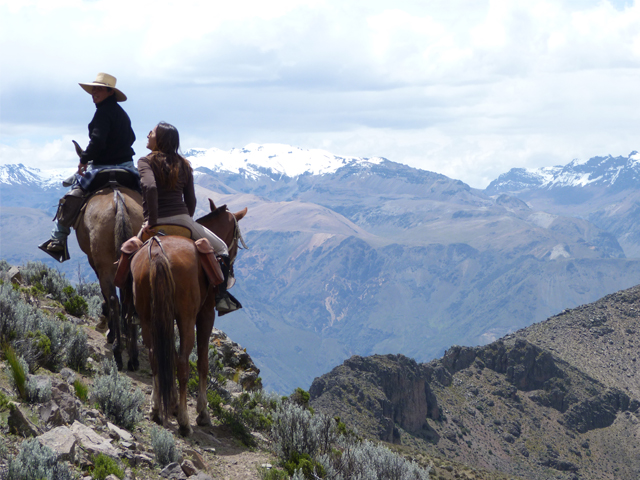 PROPOSALS
Yes, we can keep a secret! Whether you need a bottle of chilled champagne to appear in a remote location in the Sacred Valley, or a secret photographer to capture the buildup to the special moment, we'll arrange all the finer details so you can focus on how to pop the question and enjoying the moment together.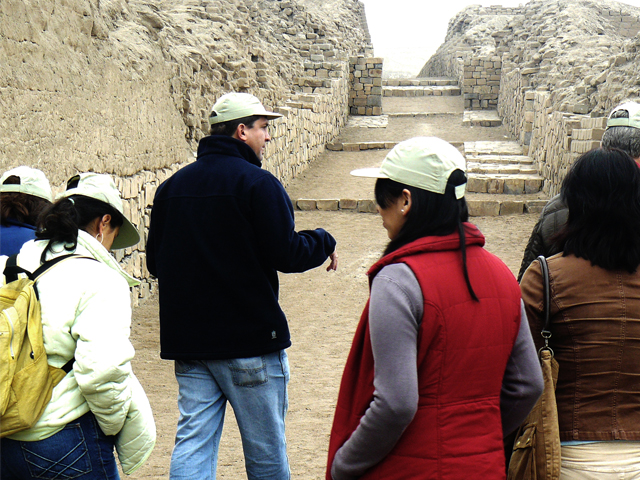 SPECIAL GROUP & SOCIETY VISITS
Peru, Bolivia and the Galapagos Islands are rich with history, culture and wildlife that attract special interest groups from all over the world. Whether you're part of an archaeological society interested in visiting sites closed to the public, or a wildlife group planning a trip to cover several of Peru's biodiverse regions, we can take care of all of the logistics and plan the perfect fit-for-purpose trip.
SPECIAL EVENTS IN PERU: LET ARACARI MAKE IT HAPPEN
Our team would love to help to make your event and special occasion memorable. We specialise in bespoke, tailormade travel, so if you have an idea, we'd love to bring it to life. Contact us to start planning your events in Peru or special occasion now or email travel@aracari.com