From the iconic citadel of Machu Picchu to vast swaths of vibrant Amazon Rainforest, Peru boasts immense cultural and natural diversity. In neighboring Bolivia, the surreal salt flats of Uyuni mesmerize, while the awe-inspiring wildlife of the Galapagos affords a unique and unforgettable view of the natural world.
Discover the unbeatable allure of this incredibly spectacular region on a private, tailormade journey of a lifetime with Aracari, the local experts for luxury travel Peru, Bolivia and the Galapagos. Offering you handpicked hotels and personalised recommendations based on twenty years of first-hand destination expertise, enjoy the privilege of insider access, authentic cultural interactions, expert guiding and memorable experiences throughout your bespoke luxury travel Peru, Bolivia and Galapagos adventure.
The 'Lost City of the Incas', Machu Picchu, may be one of the seven new wonders of the world and Peru's most well-known attraction, but this enigmatic country has even more to offer as part of a tailormade luxury travel Peru vacation.
Watch condors glide over you in the Colca Canyon, believed to be the deepest in the world, where rural villages dot the landscape. Understand Peru's rich cultural heritage and ancient civilizations by journeying along the Moche Route, where leading archaeologists facilitate exclusive access visits in Peru to their ongoing discoveries.
Expert guiding in Peru will introduce you to the extraordinary ruins of Kuelap in Chachapoyas and teach you about lifestyles that have scarcely changed over generations on the glassy waters of Lake Titicaca.
Outside the charming city of Cusco, the Sacred Valley promises a playground for the adventurous traveler. Get further off-the-beaten track in the Cordillera Blanca where you can expect glittering lagoons and little-trodden paths to yourself with our luxury Peru trekking. The capital Lima easily tempts foodies to stay longer to enjoy world-class cuisine, while the year-round sunshine of Peru's northern beaches provides a quiet haven to kick back and relax.
Boasting sumptuous suites at five-star hotels and tucked-away lodges overflowing with character, there are endless options and opportunities for luxury travel Peru experiences guided by top Peru specialists, whatever your travel style and interests.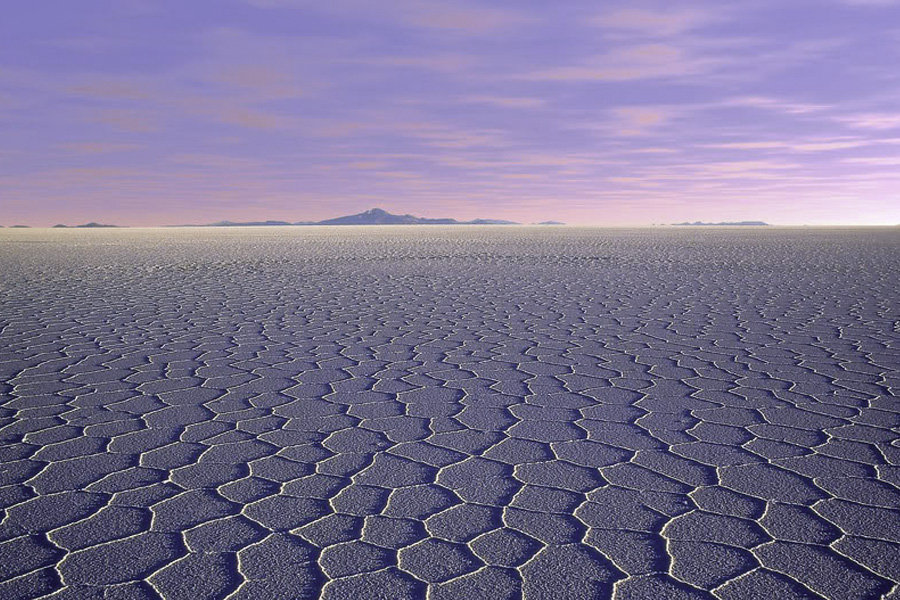 The ideal destination for seasoned travelers with a sense of adventure, Bolivia may be small in size but packs a lot in: the dreamlike backdrop of the sweeping salt flats of Uyuni and Eduardo Avaroa Reserve, rugged mountains, isolated Andean towns, scarcely-visited Amazon jungle, the highest navigable lake in the world (Lake Titicaca), colonial towns of Sucre and Potosi and the burgeoning capital of La Paz. In La Paz, Aracari can arrange special access visits, including an architectural tour of the quirky cholets buildings or being guided at the Museum of Ethnography and Folklore by the Director.
The main attraction, the salt flats of Uyuni, can be combined as a short extension to luxury travel Peru, or as part of a longer, in-depth discovery of the whole of Bolivia. Stay in a deluxe air-stream camper or hotel made from salt with our Salar de Uyni luxury trips, with special touches such as a private pop-up picnic in the middle of the salar and the reassurance of the highest safety standards. A photographer's paradise, the surrounding scenery is a breeding ground for bright pink flamingos.
Luxury travel Bolivia is all about discovering a destination where relatively few visitors venture.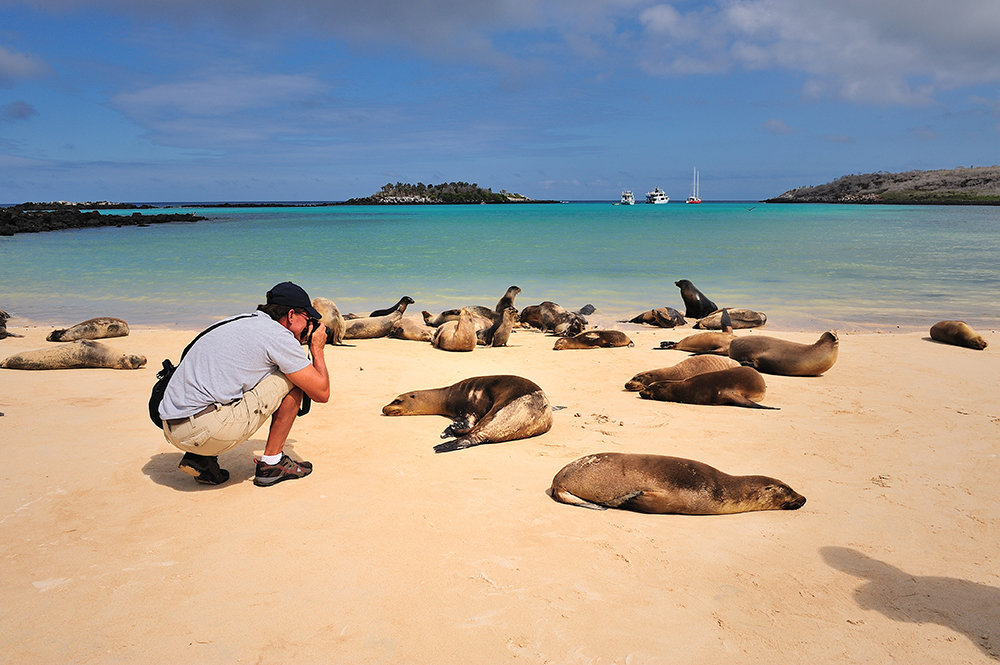 This enthralling archipelago of 35 islands off Ecuador's mainland is one of the world's most exceptional travel destinations.
A bucket-list place to visit, it's worth visiting on its own or combined with luxury travel Peru and luxury travel Bolivia. Believed to have never been connected to the continent, a breathtaking variety of endemic flora and fauna evolved in a unique way inspiring Charles Darwin's theory of Evolution and the way we view the world. Visited either by taking a luxury Galapagos cruise, staying in a luxury Galapagos lodge, or combining the two, there are seemingly as many options and combinations as there are unique animals.
Our expert travel planners know the destination and options first hand and can guide you through all the possibilities for a tailored luxury travel Galapagos journey.