We are delighted to announce that on April 3rd, Oscar winning actress Susan Sarandon achieved a career first by re-opening Machu Picchu to visitors.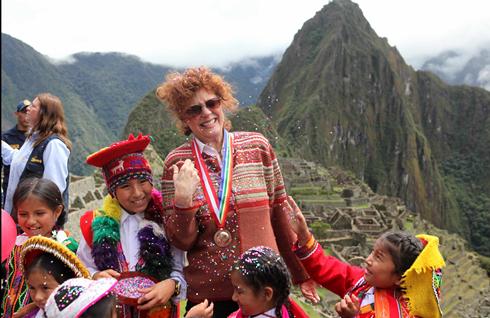 After an around-the-clock two month effort to repair a 17 mile section of the railroad track, everyone could breathe a sigh of relief as the sun shone down as the first visitors made their way into the ancient city. Traditionally seen as the 'crown jewel of Peru', the whole country suffered 66 days of closure after torrential rains damaged the railway, which other than by foot is the only way to access the fabled ancient city. With no damage to the site itself, the reopening is massively welcome, not least for the poor families who rely on their income from this UNESCO World Heritage Site.
Machu Picchu – a city which seems to float in the clouds
However, there is a sliver of a silver lining to this cloud. With no Machu Picchu to rely upon the diversification of tourism marketing in Peru which was already taking place has sped up, and this, the most varied and exciting of South American nations is starting to display its multi-faceted wealth and beauty which extends way beyond the Inca civilization and their mountainous enclaves.
The word 'diverse' is often as over-used as 'magical' to describe a destination, yet Peruvian geology, cuisine, culture, ecology and history is genuinely as diverse (and as magical) as it comes. Split by the magnificent Andes mountain range that ripples down the length of the country, Peru is home to over half a million square kilometers of Amazon rainforest and almost 2,500 kilometers of dry, arid coastline.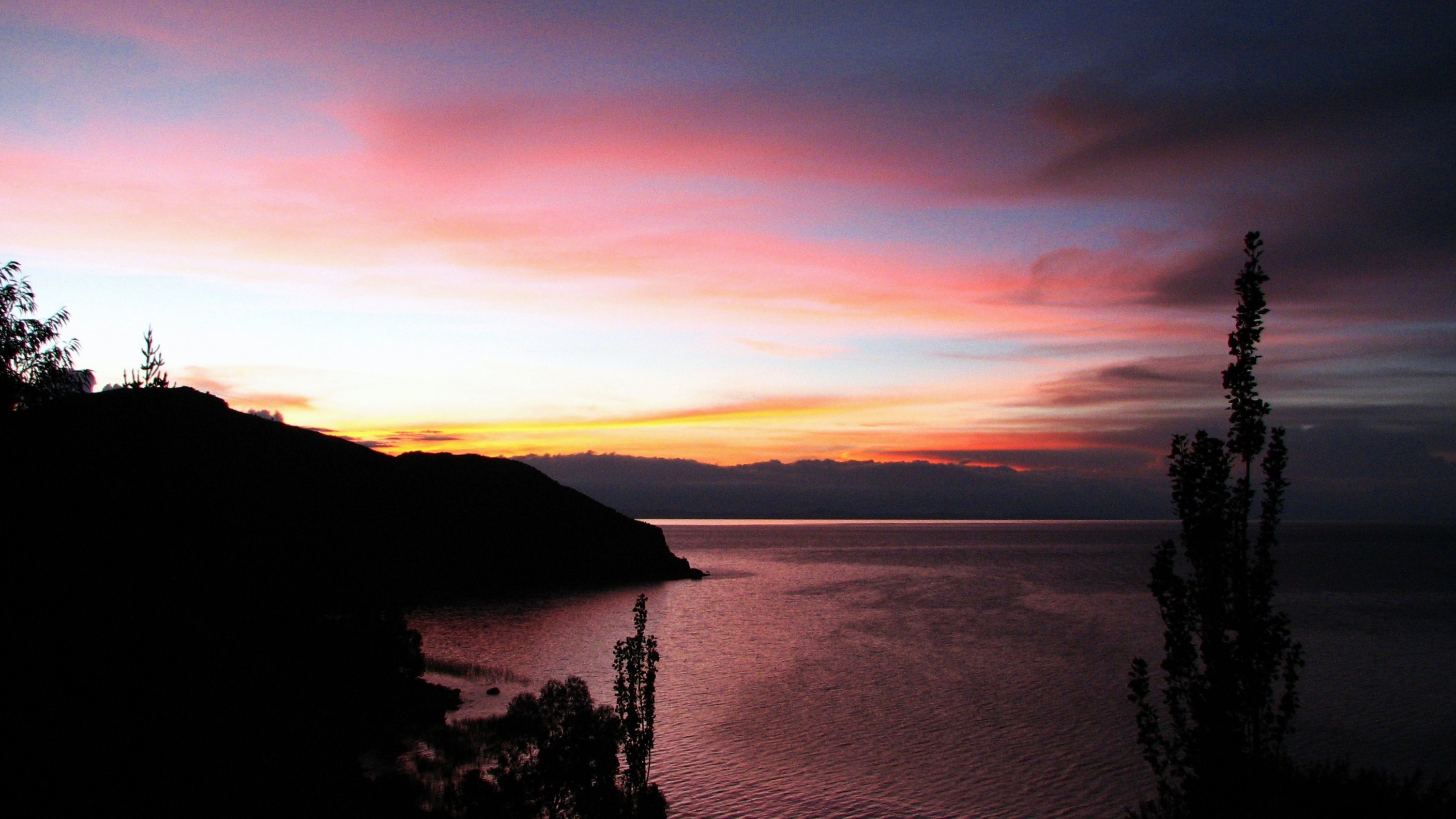 If that boggles the mind, then imagine the thousands of species of birds, animals and plants that live here. Just as there are many species still left to be discovered, this is one of the richest areas of archaeology in the world, with over 5,000 years of human inhabitation to be excavated. The Inca civilization was just a blip in the history of this land which has seen the Mochica, Nazca and Chimu peoples among others inhabit Peru before it. They left beautiful cities, such as Caral and Arequipa not to mention the mysterious Nazca lines.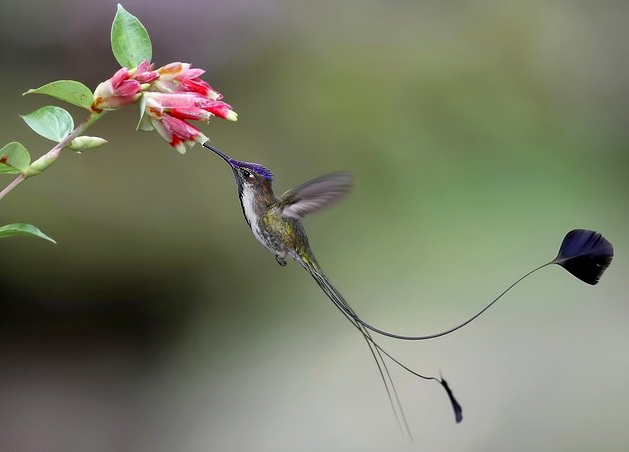 It's easy to get carried away with the statistics, but if history and beautiful scenery are not your bag, then maybe the rich traditions of celebration and cuisine will fire your soul. Peruvian people are a heady mix of native Indians, Spanish descendants, Japanese and Chinese, African and other European immigrants, and you are spoilt for choice with the constantly energizing fiestas, music and dance on offer. While your tastebuds will be inspired by Peruvian cuisine – a wonderful fusion of ancient and contemporary flavors created by the hundreds of unique ingredients on offer, varying from hundreds of potato varieties to alpaca meat to oceanic crustaceans.
To know Peru is to love it, and we have two itineraries (Nila's Favorite & Ricky's Favorite) lovingly created by two of our team, Nila and Ricky. For more details about the reopening of Machu Picchu and the broader attractions of Peru, read this Financial Times article or contact us.