Dream vacations can be derailed by unexpected illnesses. From questionable water to pesky mosquitoes, the new stresses of unfamiliar locations can leave even the fittest travellers sluggish or bedridden. No one wants to miss out on all the things their carefully crafted trips have to offer, so it is prudent to understand how to avoid or manage medical roadblocks. Here's Aracari's advice on how to manage altitude sickness in Peru.
Preventing Altitude Sickness in Peru
One of the most common afflictions in Andean areas is altitude sickness, also known as Acute Mountain Sickness (AMS) or Soroche. The thin oxygen at high elevations causes rapid breathing, which leads dehydration as more water is lost through exhaling than is gained through inhaling the dry mountain air. Different travelers have different levels of susceptibility to altitude sickness, but most symptoms begin occurring at altitudes around 6,000 ft.
Travelling at altitude
Some of Aracari's most beautiful destinations sit at dizzyingly high altitudes, including Machu Picchu (2,430 m/8,000 ft), Cusco (3,400 m/11,500 ft), and La Paz (3,6000m/11,800 ft). Not all travelers suffer from altitude sickness, but it is better to be informed rather than allow the possibility deter you from traveling to these spectacular locales. Prepare yourself with our handy Q&A on properly detecting and handling altitude sickness, with information from Dr. Dante Valdivia of the Centro de Investigación de Medicina de Altitud (CIMA).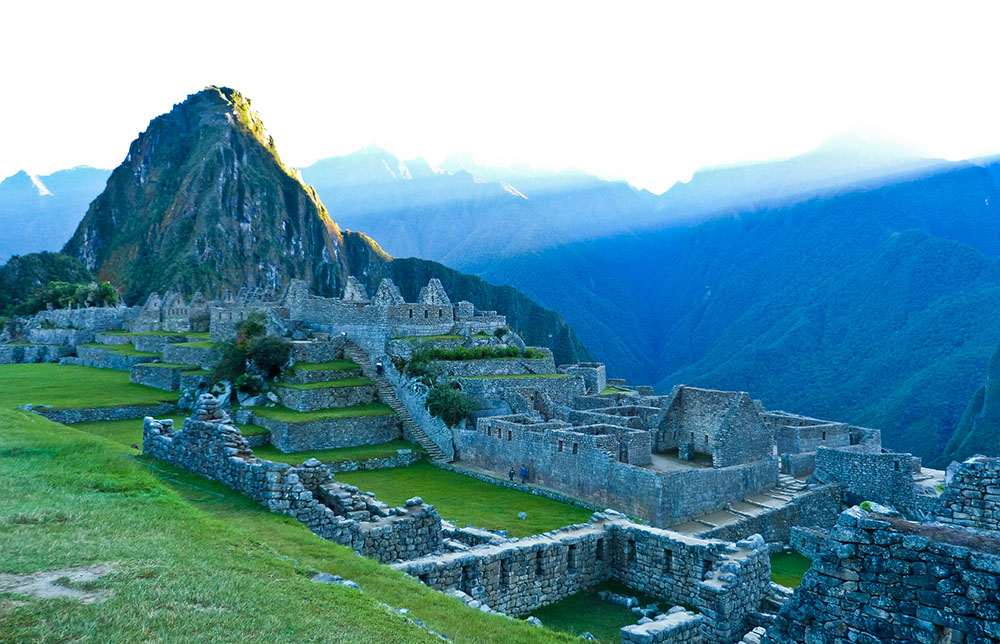 What are the symptoms of altitude sickness in Peru?
Generally, altitude sickness manifests itself in heart pounding shortness of breath, which can cause headache, nausea, and dizziness as dehydration progresses. Some travellers also report feelings of extreme tiredness, insomnia, or loss of appetite.
How do I deal with altitude sickness in Peru?
There are a number of measures that can be taken to combat the perils of altitude sickness.
BEFORE ARRIVAL:
Plan your trip to start at lower altitudes, and work up to higher altitudes. For example, if you want to visit Machu Picchu, you may start by spending time in the nearby Sacred Valley, especially if acclimatizing for treks.
Increase the intake of fluids (particularly electrolyte-heavy drinks, like Gatorade and similar products) a few days before traveling.
The night before traveling…

Do not consume alcoholic beverages.
Go to bed early.
Avoid eating large, fatty meals. Vegetables and fruits are recommended.
UPON ARRIVAL:
If you're feeling light-headed upon arrival, ask for oxygen. Most hotels in Cusco also have an option for oxygenated rooms.
Rest at least 2 hours in your hotel before embarking on any activities. Elevate your head about 30º with two or three pillows to ease breathing.
Drink at least 4 quarts (4.5 liters) of water every day to avoid dehydration.
Try mate de coca, a tea-like infusion of coca leaves (don't worry, it's legal to drink in Peru). Chewing coca leaves is also very effective.
Avoid alcohol, caffeine, and smoking.
Eat a high-carbohydrate diet during your stay.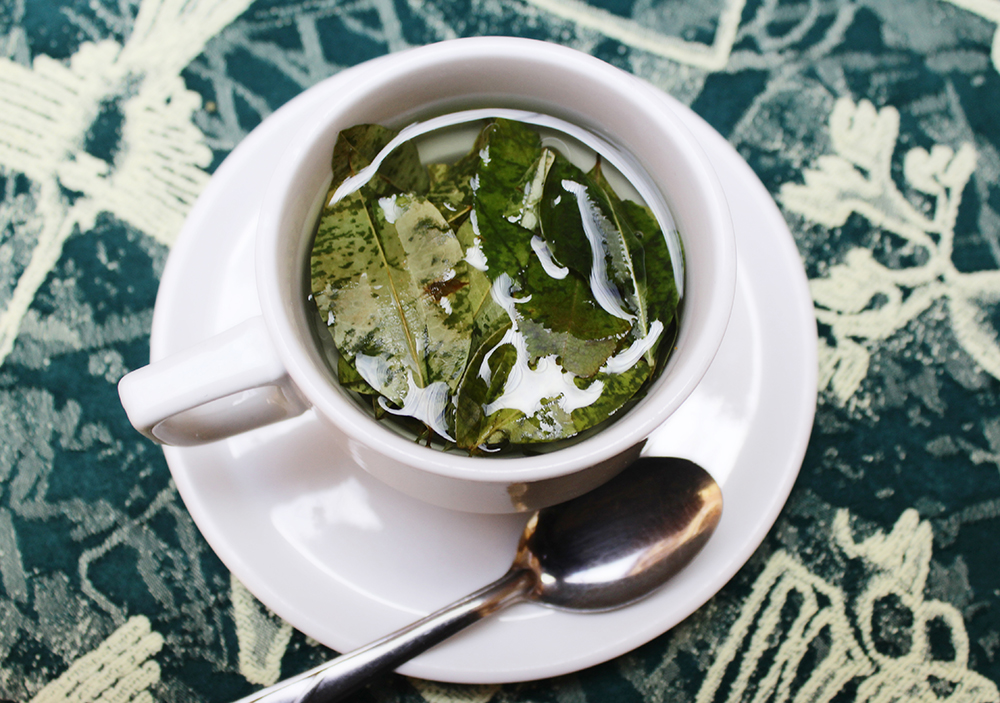 Is there medication to treat altitude sickness in Peru?
First and foremost, contact your doctor to determine if it is necessary to change the dosage of your prescribed medications and request more information on specific medications for altitude sickness.
In speaking with a physician, you may consider Diamox (acetazolamide), an over-the-counter drug most commonly used to treat glaucoma that is often effective in preventing altitude sickness. If you plan to use Diamox, start by taking two 250mg pills one day in advance of arriving at a high-altitude location. After arriving, continue to take Diamox for three days, even if symptoms lessen or disappear. Be warned: overusing Diamox can lead to altered taste, loss of appetite, nausea, and increased urinary frequency.
Most importantly, do NOT self-medicate. There are many products on the market that claim to treat altitude sickness, but are not approved by the FDA. Some pain-killers, for example, contain caffeine, which can lead to an abnormal increase of heart rate known as tachycardia. Avoid tranquilizers and sleeping pills, which further decrease respiratory functions during sleep and exacerbate the symptoms.
What if it doesn't go away?
Though it's usually very manageable and some travellers may not feel any symptoms, altitude sickness should be taken seriously. If you continue to have problems, or experience more serious symptoms like chest pains or coughs, seek medical attention through your hotel.
Aracari specializes in private, tailormade trips to Peru. Consult your physician for medical advice before traveling.