1996. The year DVDs were launched in Japan and Dolly the sheep was the first mammal to be cloned. It was also the year that Marisol Mosquera founded Aracari Travel, with a vision of creating unique, first-class travel experiences for visitors to her beautiful home country, Peru.
Leaving behind her London-based career in banking, Marisol set about exploring Peru and fostering friendships and connections as she travelled. Over the last twenty years, this has resulted in an unparalleled network of contacts that enable guests today to enjoy exclusive access and privileged insight into the places they visit. Having expanded to offer first-rate services in Bolivia and the Galapagos, Aracari remains at the very forefront of experiential travel, awarded with prestigious industry accolades that recognize this expertise.
Since Aracari was founded, the focus has always been to provide high-quality, low impact tourism that promotes cultural and natural attractions, while disseminating ethical business practices and supporting local initiatives. Reflecting on that vision from 20 years ago, Marisol shares her thoughts:
Looking back at what Aracari has achieved over 20 years, I'm proud that my original vision lives on. The experience of our guests has always been our main priority: delighting them, surprising them, and helping them discover the simultaneous rawness and sophistication of this amazing part of the world.
I am excited to start this new phase in Aracari's journey. And to all of our partners, guides, specialists, team members and, most of all, our guests, a big gracias and hasta pronto. Here's to another 20 years!
Un abrazo,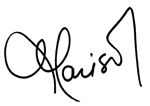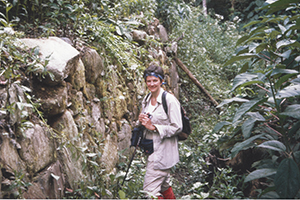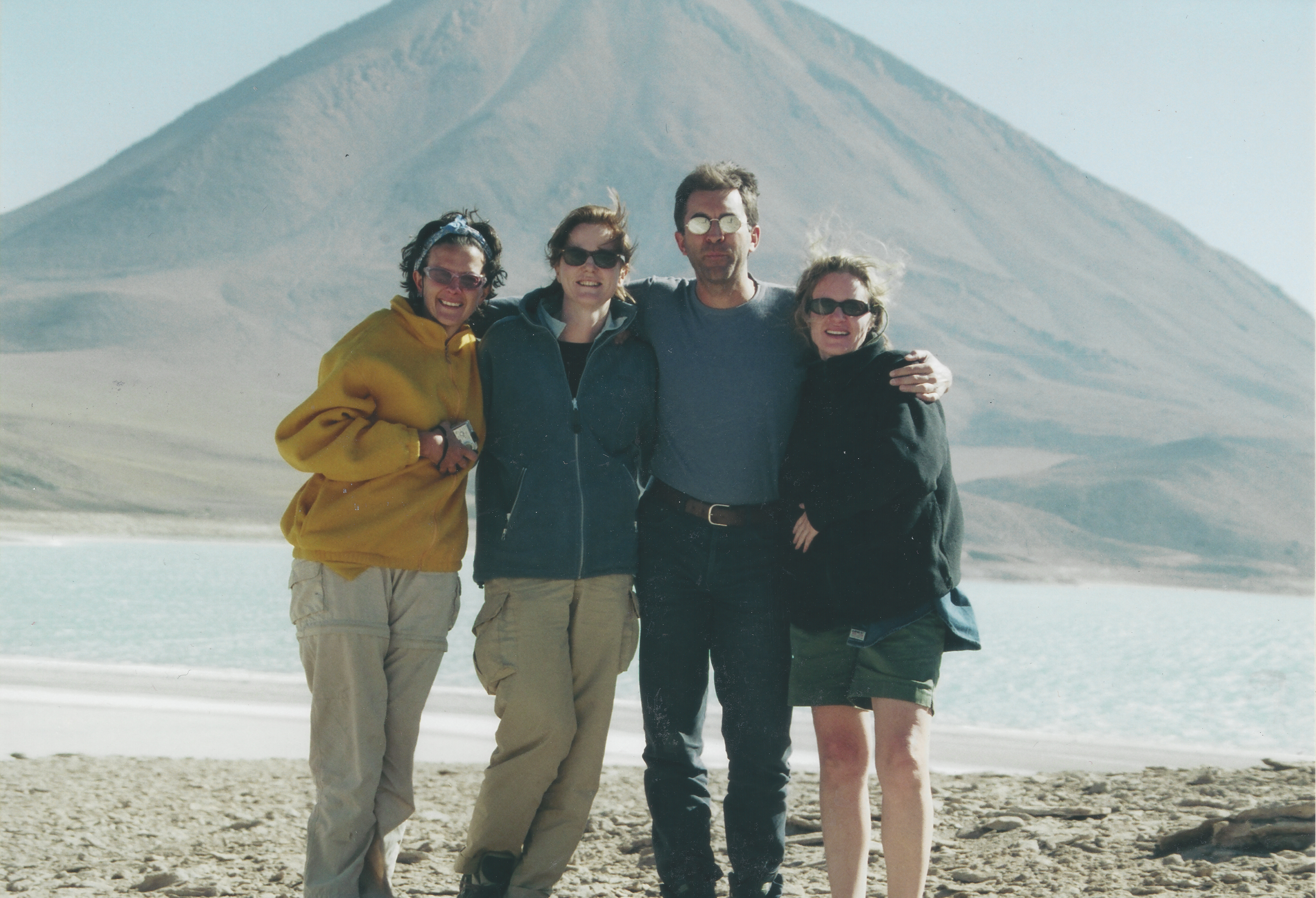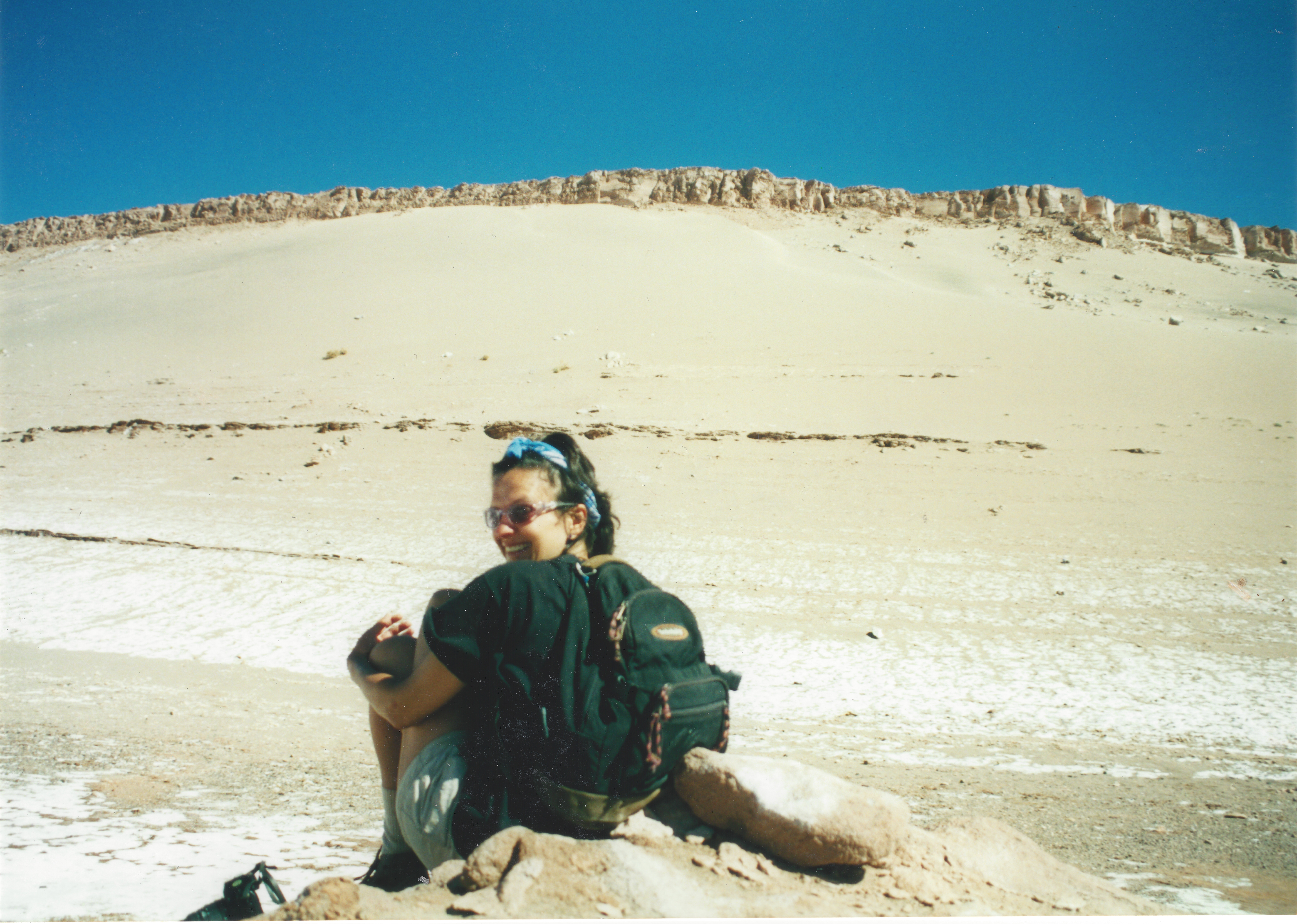 Join the celebration
In the coming months we'll be celebrating our 20th anniversary on social media – sharing travel stories and photos from our travellers' experiences over the years. Join or follow the fun:
We'll also be looking ahead, as we continue to develop and unveil new experiences that stay true to the priorities of Marisol and Aracari in delighting and surprising you with all that Peru, Bolivia and the Galapagos have to offer.
If you've travelled with Aracari and would like to help us celebrate, please send your stories and photos to danielle@aracari.com