With Valentine's Day fast approaching, romance is in the air. But there's a scent of something else as well — pressure to choose the perfect Valentine's Day destination. In a land teeming with colourful adventure, it can be easy to forget that Peru is also an ideal choice for a relaxing and indulgent romantic getaway. Whether you're honeymooners or celebrating your 60th anniversary, the plush luxury accommodations combined with isolated natural splendor will surely make for a Valentine's Day to remember. We've compiled a list of our favorite romantic locales in Peru so you can plan the perfect getaway for you and your sweetheart for Valentine's Day in Peru.
Where to spend Valentine's Day in Peru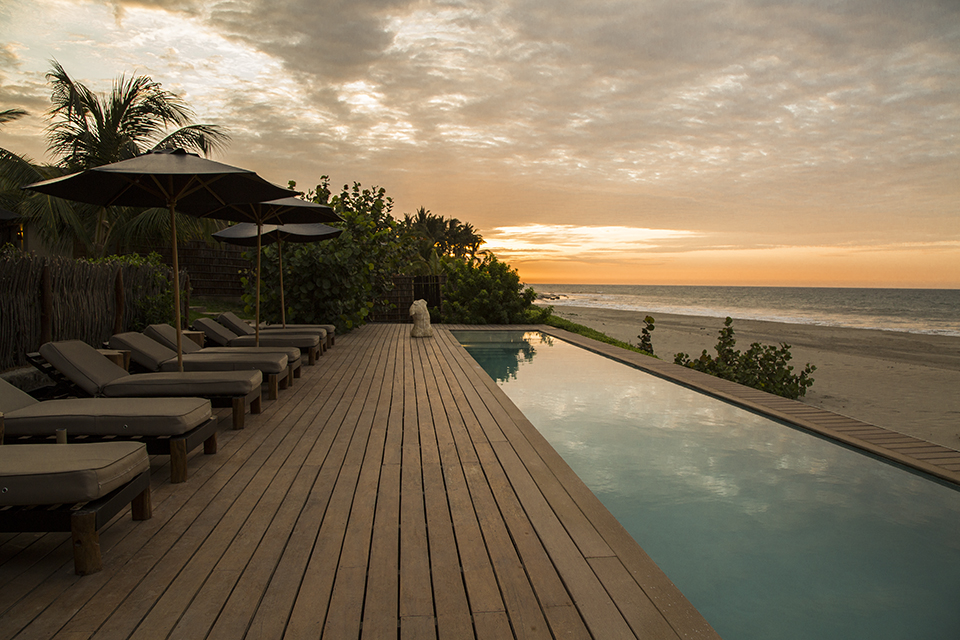 1. Mancora – If a traditional, beach resort getaway is the ideal, then Peru's 1300 miles of coastline, particularly on the tropical Northern Beaches, offer any newly weds a range of options. KiChic, a boutique retreat with a focus on wellness, is an especially luxe option that is perfect for couples. KiChic is the kind of place that has the comforts of a five star property, but without the pretensions. Plus, no kids allowed – perfect for uninterrupted peace and tranquility.
2. Lake Titicaca – Because of its sheer natural beauty, Lake Titicaca is a popular locale for romantic adventures. The vistas seem endless on a clear day, and the sunsets are unparalleled. Suasi Lodge is perfect for nature lovers looking for an isolated escape. The lodge, built with adobe and thatched with native high altitude grass calledichu, is rustic and charming, allowing guests to become more in tune with the environment that surrounds them. All rooms are equipped with skylights and balconies that offer a breathtaking view of the lake.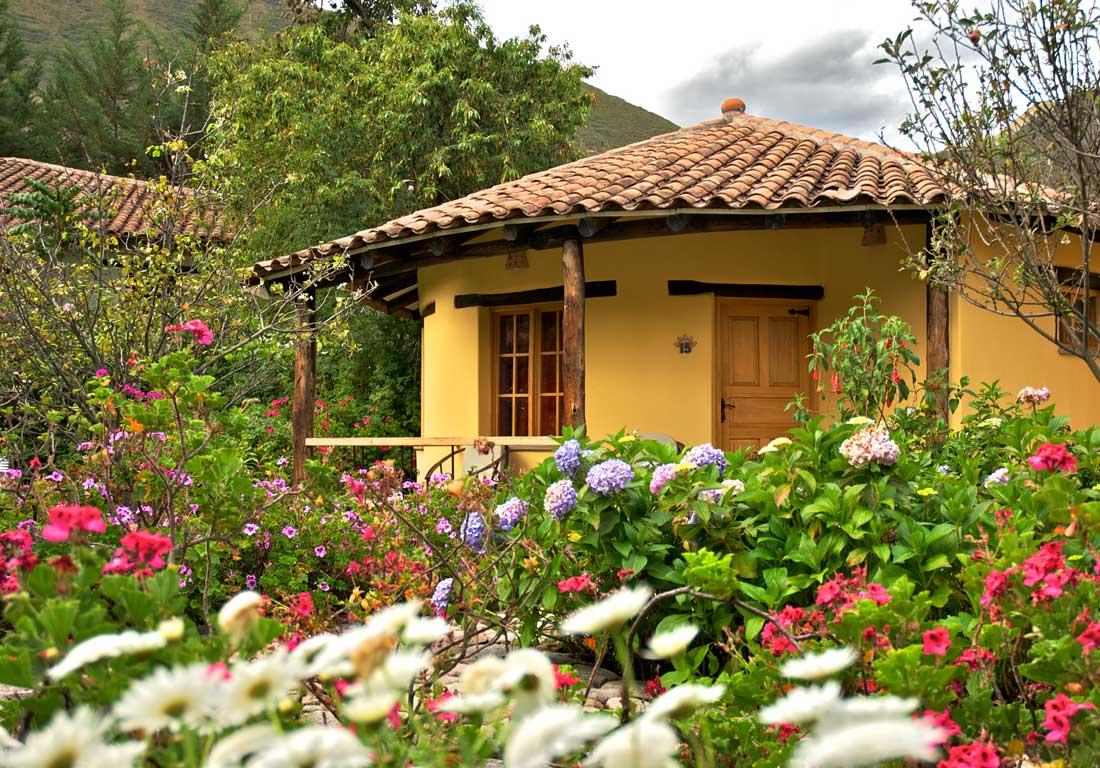 3. Sacred Valley – With its pristine mountain peaks, verdant fields, and natural tranquility, the Sacred Valley is also a great location for romantic isolation. Sol y Luna resort is perfect for couples. Not only is the gorgeous property situated in a particularly lush area of the valley, but the hotel also features a delightful spa adorned with stained-glass windows. Plus, the proceeds from the hotel give back to a great cause — el Colegio Sol y Luna, a private school dedicated to brining holistic education to the children of the Sacred Valley while providing students with special needs the resources they need to succeed.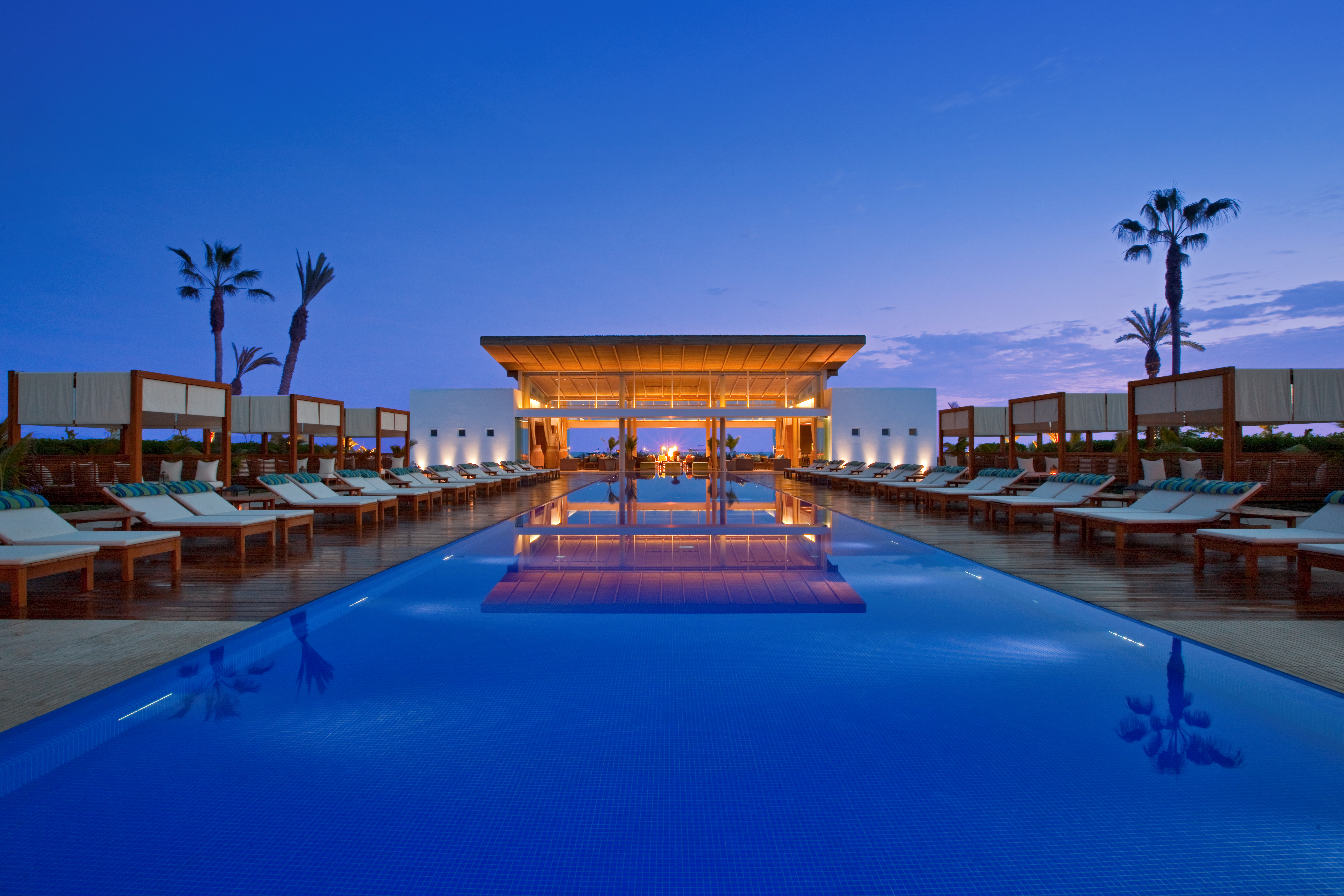 4. Paracas – The town of Paracas, which is best known for the eponymous Paracas National Reserve, is an area of dramatic, sweeping landscapes and incredible wildlife. For a little romance amongst the Luxury Collection Paracas is regarded throughout the tourism community as on of the best resorts in South America and the world. Strategically situated on the bay in front of the reserve, the resort sits in the midst of wildlife activity, allowing guests to see sea lions, flamingos, dolphins and penguins with ease. Guests can enjoy luxuries outside of the living quarters as well, relaxing at one of the three pools or indulging in one of many spa treatments from the hotel's state-of-the-art facility.
To book your own romantic getaway for Valentine's day in Peru, contact us at travel@aracari.com.