Peru is fast gaining a reputation as the gastronomic capital of Latin America. There's so much to do and taste and Aracari specialises in Peru culinary travel offering the best and most authentic foodie experiences. We have a wide range of culinary experiences to offer, from tours of markets, interactive dining with some of Peru's top chefs, private cooking lessons and much more. Check out our culinary pages with more details of what Aracari can offer.
Here, we share details of a unique Peru culinary experience, in Cusco, putting the spotlight on the humble potato – Peru's most famous crop, that really deserves some attention for its contribution to gastronomy all over the world.
Peru culinary experience – the humble potato
Peru is home to an almost unbelievable number of varieties of potato – nearly 4,000. This endemic crop – from Peru, not Ireland! – was first domesticated in the region of modern-day southern Peru, between around 8000 and 5000 BC. Potatoes only made their way to Europe around the late 15th Century and then went on to become a worldwide food staple.
While visiting Peru, you should get to know the potato in all it's glory – browsing the varieties in the market, and of course tasting your way through as many as you can. You can read more about the varieties of potatoes in Peru from the International Potato Center, based in Peru, of course!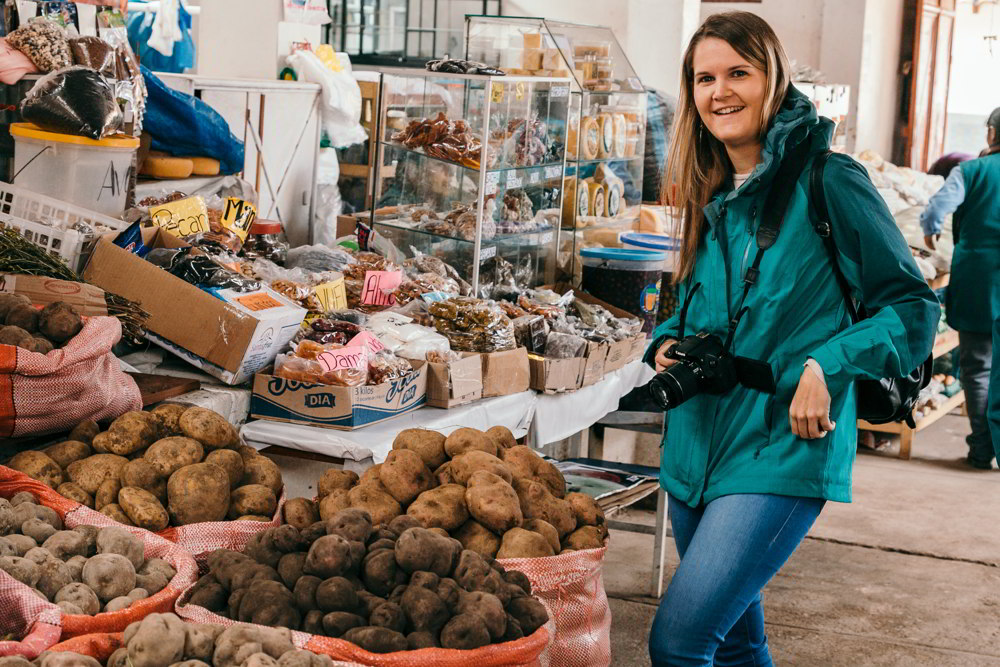 With so many varieties, many are never seen in local markets and instead are grown only for subsistence use in the Andes, sometimes given as gifts for weddings and other special occasions as a highly valued heritage item.
Potato & Ají Tasting: a unique Peru culinary experience in Cusco
While you won't taste them all, this unique Peru culinary experience in Cusco will introduce you to both some of the popular and lesser known native varieties, sampled alongside other tubers and roots such as sweet potato and yuca (cassava), using different cooking techniques.
Ají is the Peruvian word for chili, of which there are multiple varieties ranging from mild to spicy, used to create popular sauces such as huancaína and rocoto. Your potato tasters will be accompanied by a variety of Peruvian chili sauces and another classic accompaniment using local herbs, huacatay, to introduce you to new flavors that complement the potato.
---
Read our Peru with Flavor culinary itinerary for travel inspiration
---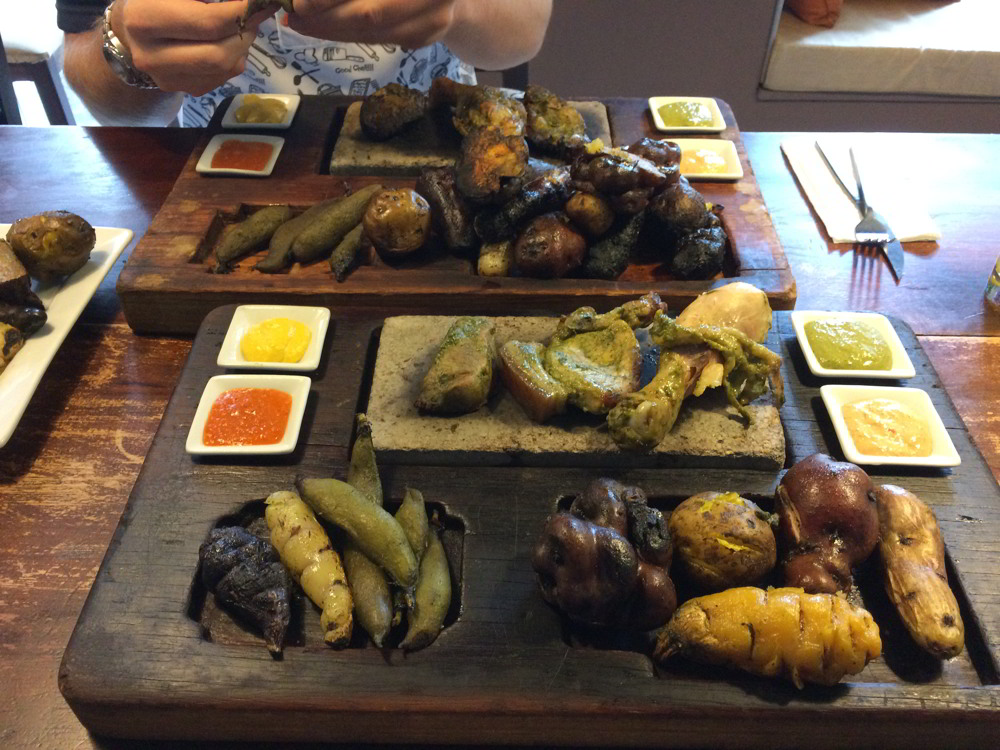 If you're interested in this unique potato sampling experience as part of a luxury, tailormade trip to Peru, contact us or email travel@aracari.com.