Aracari's Weekly Insight
It is thought that the Spanish conquistadores did not track down Machu Picchu because it had actually been abandoned by the Incas shortly before the arrival of Spanish soldiers to the Cusco area during their conquest of the Incas in the 1530's. With no word from the Incas about the site, they had no reason to look for it as their conquest went on.
As to why it was abandoned, we're still not sure. Some theories suggest that the population was decimated by the Smallpox disease that was introduced to the Americas by Europeans, and had likely spread through Central and South America to the Cusco region before the Spanish had even arrived.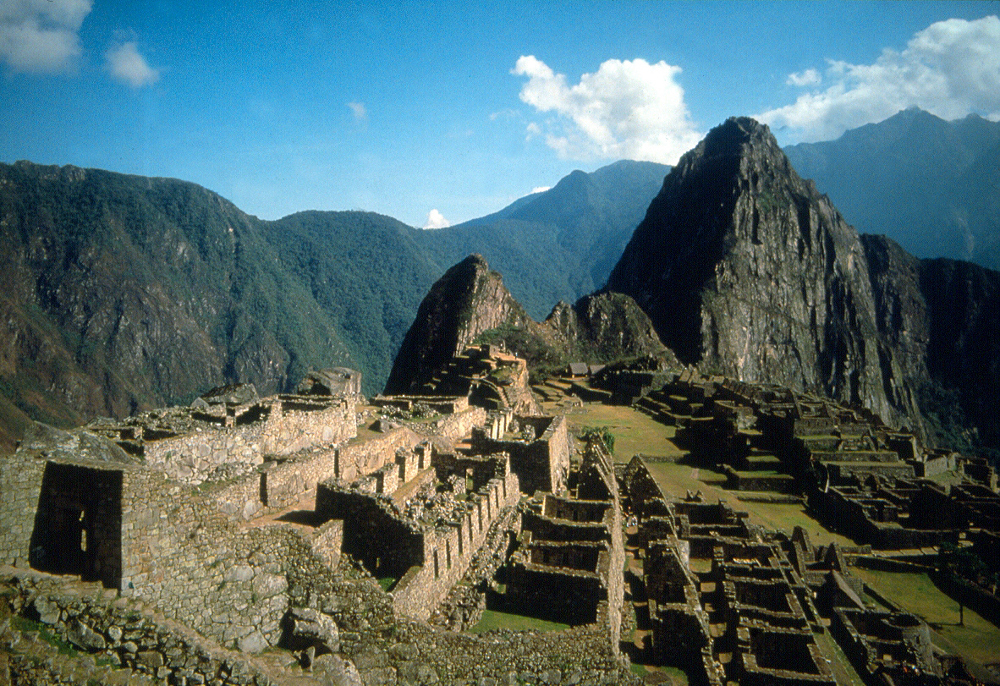 It was not until 1911 that Hiram Bingham first came across Machu Picchu, and 100 years later we are celebrating with our Trip of the Century.
As the Peru luxury travel specialists we also organise a whole host of Machu Picchu luxury tours.