As Aracari reflects on 20 years of offering bespoke luxury trips to Peru, Bolivia and the Galapagos, Danielle speaks to Raul Varela, the company's longest serving employee.
The phone rings in Aracari's office and Matt, our Sales Manager, answers. It's a woman who travelled to Peru with her family in 2003 with Aracari. They're considering another trip and she wants to speak to Raul. Thirteen years later the name, the face and the impression stuck.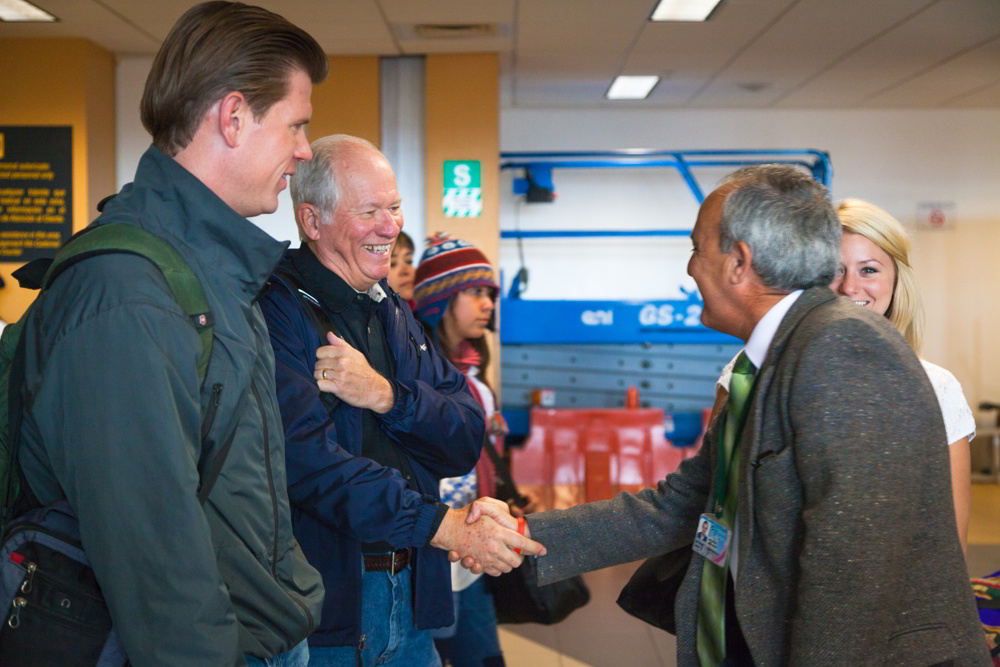 For most Aracari guests, Raul is the face of Aracari customer service and the official 'welcome to Peru'. As our Customer Service Representative, he's the one waiting at the airport in Lima whether its 2pm or 2am – the first smiling face that greets guests, sorts out any problems, and gets their vacation started. When asked about his job and what he enjoys, Raul said:
"I love my job. My wife says that my face changes when I'm getting ready to go to work. Even if it's at 1am to collect someone from the airport. I just love it meeting people and getting their vacation started. I've travelled the world without leaving Lima!"
Raul is one of Aracari's longest serving employees, and has watched the company grow and evolve over the decades. He reflects fondly on the small office with seven employees that he joined and talks about pioneering a customer service charter in the early days.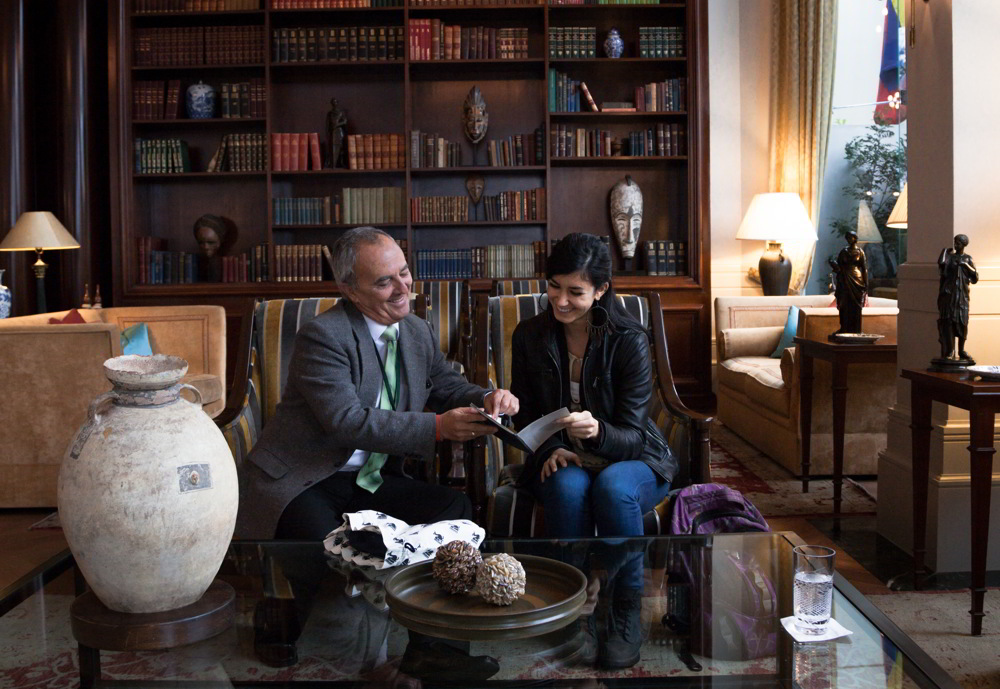 Many things have changed over the years, but Raul is confident that the level of service provided and focus on customers has remained constant through the years, and true to the values and ethos held by Aracari. "Luxury travel Peru starts with me at the airport". He's proud to declare that after all these years, he's never said 'no' to a guest. "Sometimes I have to say 'maybe' or 'I'll see what I can do' but never a flat out no!"
Finally, I asked Raul to reflect on 20 years of Aracari, and what the company has grown into. After thinking for a minute, here's what he had to say with a big smile on his face:
"Aracari is in my blood. It's like my child that I've watched grow over the years, and I'm so proud of what it's become".
To read what clients think about Aracari Customer Service, have a look at our testimonials page. 
If you're interested in a trip to Peru, with top Aracari customer service from Raul and all our specialists guides, contact us or email travel@aracari.com