Aracari has been offering discerning guests tailormade trips to Peru for over 20 years. Now, Aracari's founder, Marisol Mosquera, is opening up her little black book of treasured contacts to launch a new Peru Private Homes Collection.
Departures Magazine featured Aracari's Private Homes Collection in their Travel News: Trips to Book in June round up!
From your base in Lima, Cusco or the Sacred Valley, Aracari offers unrivalled access to local life, stepping foot in the homes of some of Peru's most revered artists, long-standing families and private architectural gems.
Peru Private Homes: Lima and surrounds
Known for its culinary hot spots and colonial charm, Lima is an ever-evolving hub of Latin American creativity. Now Aracari's guests can further their insight into this buzzing metropolis via access to the city's most iconic mansions, sought-after personal art collections and the country's most celebrated winery. Some key highlights include:
Casa Aliaga
Reportedly the oldest home on the continent, Casa Aliaga dates back to 1527 and has been lived in by the same family for 17 generations. Exemplifying life in the period of Viceroyalty and home to a chapel whose dome is said to be the oldest in Peru, a special tour of the house will offer unrivalled insight into Lima's history.
>Read more here.
Casa García Alvardo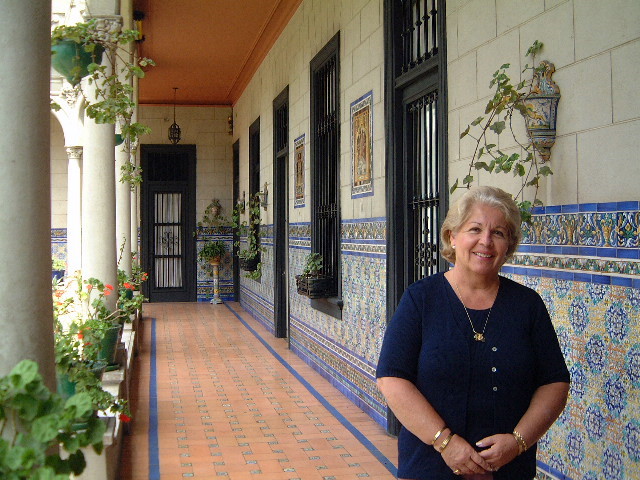 Across town, Casa García Alvardo is one of few remaining examples of Republican architecture. Inhabited by the family who built the house in 1912, guests will be hosted for a tour and three-course lunch by Ms. Ana Maria de Astudillo or her daughter.
>Read more here.
Home of Augusta Barreda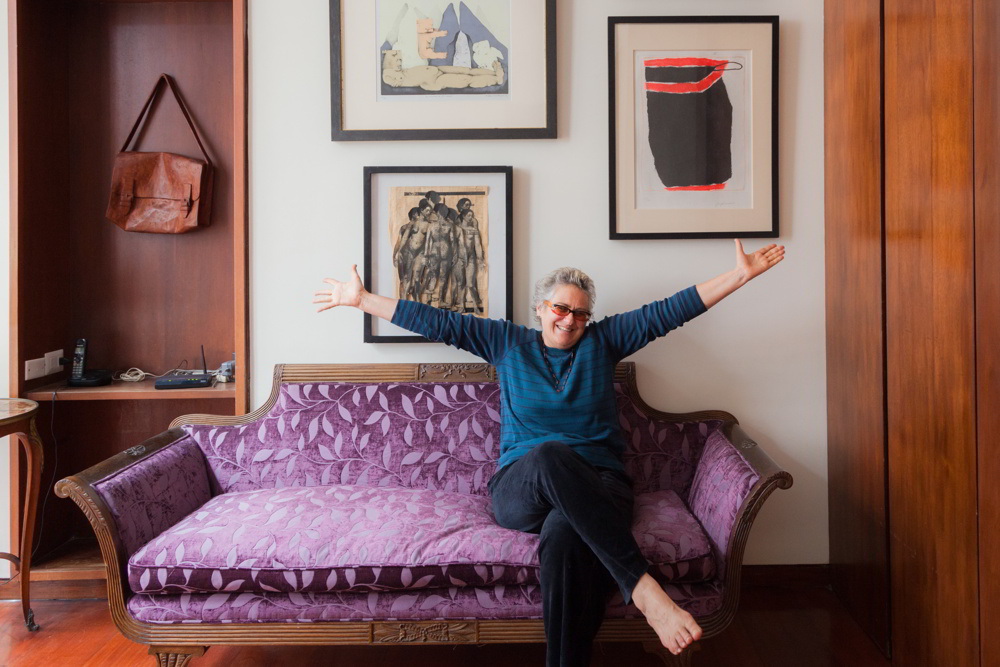 For art-lovers, Aracari can exclusively introduce guests to Augusta Barreda, a contemporary Peruvian artist and collector known for transforming bronze and wood into ethereal works. Guests will be granted access to her sea-facing Lima home, her private art collection, her own works and that of local artists her non-profit foundation supports.
>View Augusta's website here.
Hacienda Santa Rosa
The illustrious Paso breed of horse is a symbol of a Peru gone-by. Aracari can offer exclusive access to this celebrated breed through day trips to Hacienda Santa Rosa, home to the Navarro Reategui family who have been schooling esteemed Paso dressage horses for decades. Guests will be hosted by the family for a three-course lunch followed by folkloric dancing and a dressage demonstration by the horses. Exclusive visits to nearby Hacienda Mamacona, just outside Villa El Salvador can also be organised. Its neo-Republican style is synonymous of nineteenth century Peru and owners, the Rizo Patrón family, educate guests on the significance of the Paso Horse, brought to Peru during the Spanish conquest of the Inca Empire.
Hacienda Tacama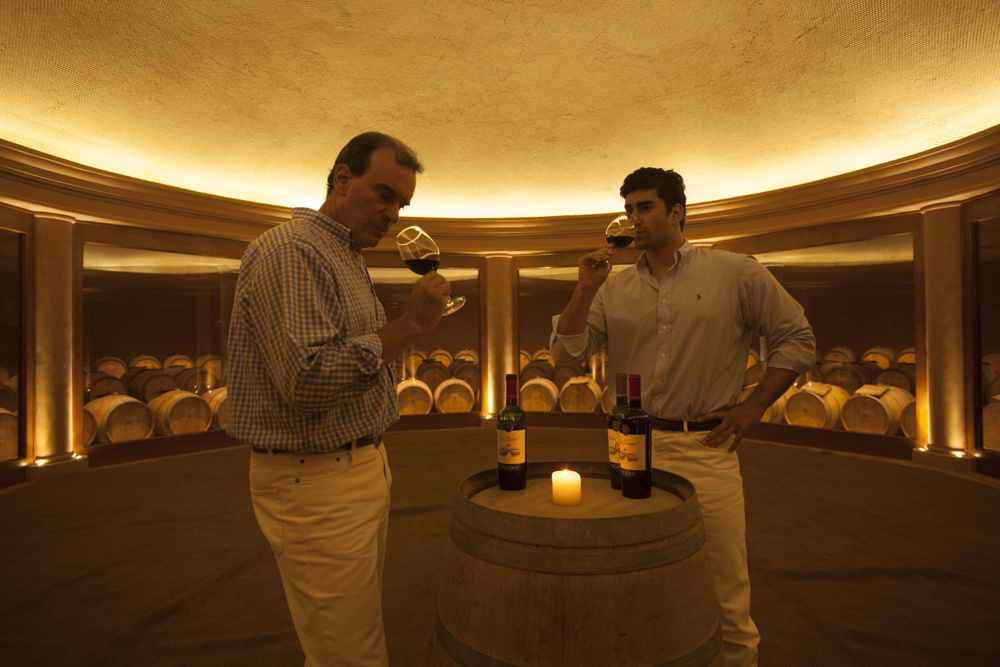 Tacama, South America's oldest and most iconic winery has opened the doors of its traditional hacienda for overnight stays exclusively for Aracari guests. After a day roaming Peru's largest vineyard and sampling the best vintage in the VIP cellar, guests can rest their heads in this spectacular family home, through special invitation through Aracari.
>Read more here.
Peru Private Homes: Cusco and the Sacred Valley
The historic capital of the Incan Empire, Cusco is the gateway to the Sacred Valley and Andean Culture. To help guests understand this former heartland, Aracari offers guests access to some of the most prestigious private family homes. Highlights include:
Hacienda Sarapampa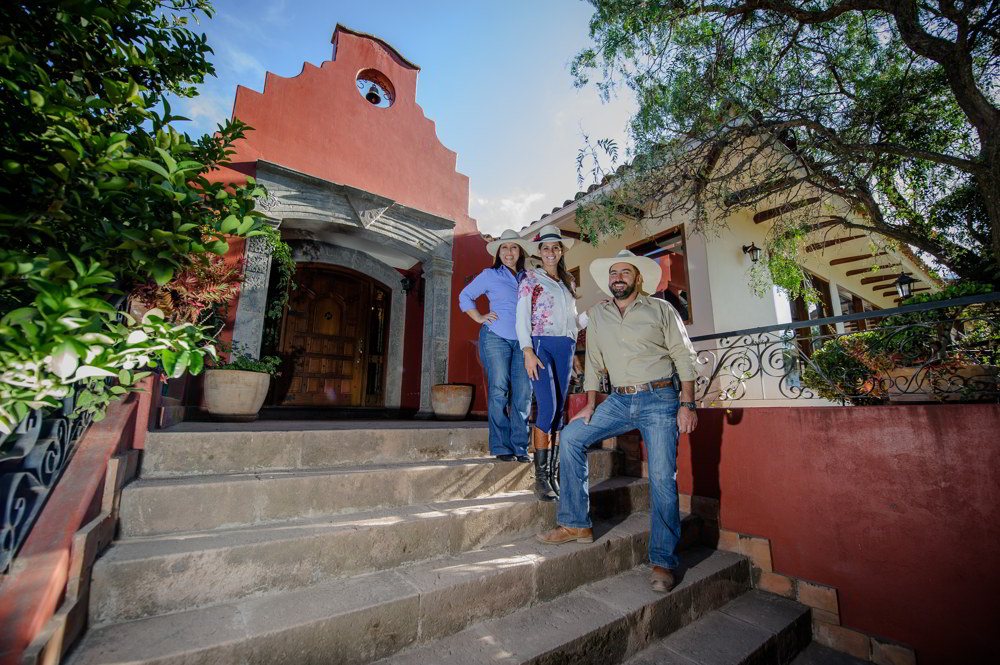 A traditional working farm located in the Sacred Valley, Hacienda Sarapampa offers a window to how corn has formed an integral part of the Peruvian diet and local economy since the Incas. The family-run hacienda has belonged to the Sumar family for over 80 years producing and cultivating giant Cusco corn. Guests are invited for a traditional meal and a Peruvian Paso Horse show.
>Read more here.
Hacienda Huayoccari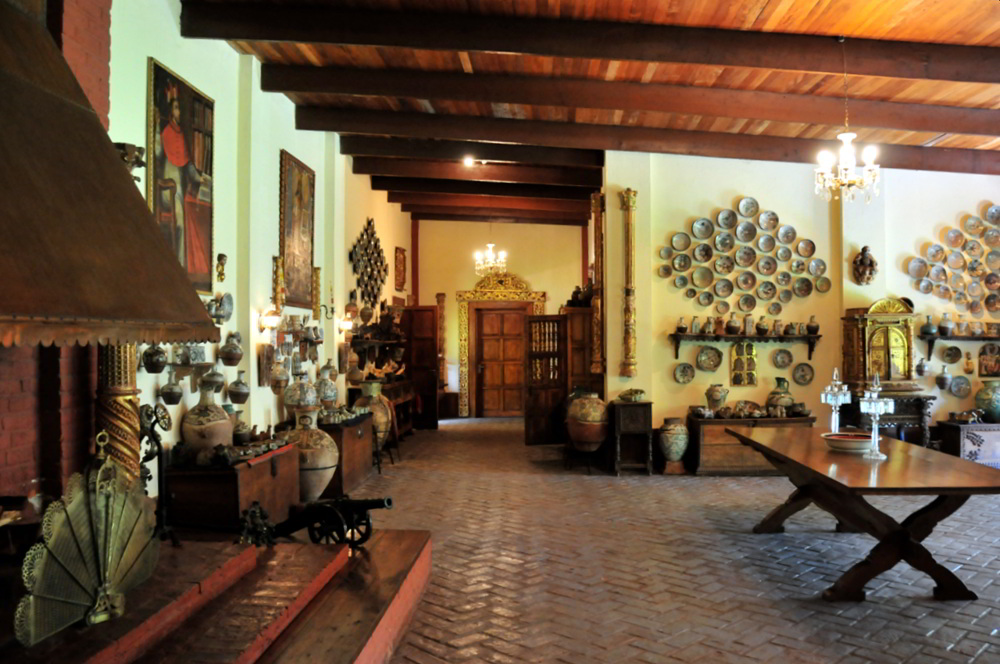 Just north of Cusco, Hacienda Huayoccari, owned by the Làmbarri family, is a living museum of Peruvian art and artefacts. Dating back to the 17th century, the hacienda houses an extensive collection of pre-Incan, Viceregal and Republican art. Guests will be introduced to a member of the Làmbarri family and explore the grounds via horse on the Huayoccari, Maras and Moray routes.
>Read more.
Aracari specialises in private, luxury trips to Peru. We can facilitate visits to any of these Peru private homes as part of a tailormade trip to Peru. For trip inspiration, have a look at our Classic Luxury Peru itinerary, and to discuss and start planning your trip, contact us or email travel@aracari.com