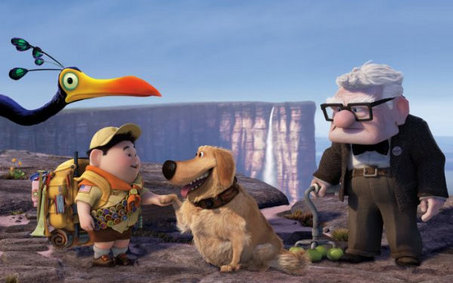 Did you see Pixar's fantastic South American adventure «Up» and wonder where could discover your own lost world? The LA Times gives you all the background in The Lost World of Venezuela's Mt. Roraima.
If you have put off that South American adventure for long enough – now's the time to buy that ticket and plan your escape. We have trusted friends all over the region who can help so send us a message and let us how we can help.
ps. If you don't know who Mr. Fredricksen is it's time to go watch «Up»!