Aracari's founder and CEO, Marisol Mosquera, shares her whale watching and snorkelling experience off the sunny shores of Mancora, northern Peru. 
The northern beaches of Peru boast year-round sunshine and the opportunity for incredible, up-close whale watching in Peru. Last Sunday I had the chance to head out onto the open seas in the search of humpback whales with my family, taking a shared boat trip from the beach town of Mancora.
When to go Whale Watching in Peru
Whale watching in Peru is seasonal, enjoyed specifically between the months of August and early November. During this time, whales arrive from Antarctica to reproduce and give birth to their calves. The warm waters from the equatorial system provide the perfect environment for this, and there is an 80% chance of sighting the whales during the season. I can't stress strongly enough how this is an absolute not-to-be-missed experience in July, August, September and October!
Whale watching in Peru with marine biologists
I headed out by boat from Los Organos, around a 15 minute drive south from the popular beach resorts of Mancora, with a team of experts who conduct scientific investigation into the abundant marine life of Peru's Pacific Ocean, focusing on whales, their behaviour, population and distribution. The guides who accompanied us were trained marine biologists who, as well as explaining the basics to visitors, were simultaneously conducting their own investigation projects. Whale watching boating excursions with Aracari always include one, or even two, marine biologists aboard.
---
Contact us today to book a whale watching trip as part of a private, tailormade trip to Peru
---
Dolphins, frigate birds and sealions
As we sped out on to the water, we came across a group of dolphins, plenty of birdlife such as the frigate bird, as well as a group of sea lions chilling out on an rusty old decommissioned oil platform. Following this, we headed out even further on to the ocean in search of the whales. Our guides and driver had the assistance of observation towers on the shore to help locate the whales and take us to the right spots. After some time searching, we finally came across a pair of humpbacks.
Sighting Humpback Whales
It was really impressive to see these remarkable creatures that had travelled thousands of miles from Antarctica to the tropical waters around Mancora to give birth to their offspring. During this reproductive season, male humpbacks display mating techniques that include jumps, as well as fin, tail and head exposure for the female whales- and lucky spectators. Not only did we get to witness these displays, our guides had the equipment to be able to hear the whales singing beneath the water, which was a unique experience.
Snorkelling
Following the whale sightings, we travelled to Ñuro cove, also known as "turtle paradise." Here we jumped in the water and swam alongside tranquil green turtles. This is an especially fun activity for families!
The Boat
You can either privately charter a boat, or alternatively there are whale watching departures shared with other guests – in my case we had the top deck privatized for our group, while the downstairs deck was shared between various travellers. Exclusively chartering the boat is the most VIP way to enjoy whale watching in Peru, as you can decide how long to whale watch for and how long to swim with the turtles, dividing your time as you prefer.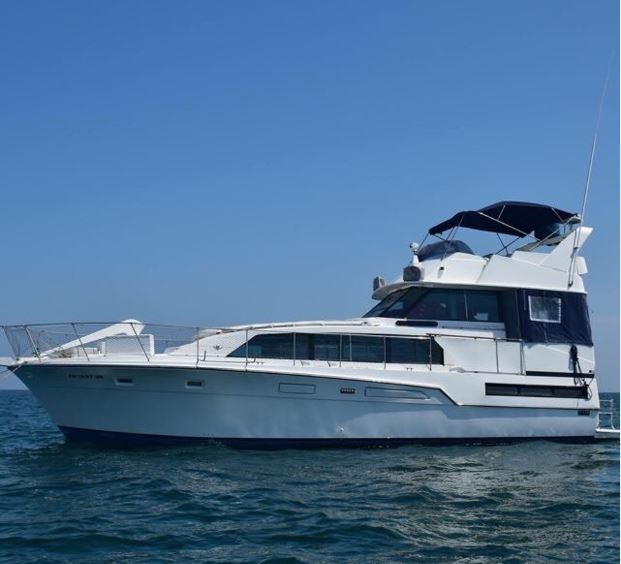 Where to stay in Mancora
The best luxury beach properties are Arennas Mancora or Kichic. Alternatively you can stay in one of the best private beach villas in Peru, handpicked by Aracari. From Mancora, it is a short distance to head to Organos for the morning.
Interested in whale watching in Peru? Contact us today to plan your private, tailoramde trip to Peru.