The days before Christmas in Cusco are filled with equal parts excitement, holiday cheer…and crafts projects! Santuranticuy Cusco Christmas Market, one of the largest arts and crafts fairs in Peru, is a temporary Christmas market that takes place every year in the Plaza de Armas.
Local Festivals in Peru: Santuranticuy Cusco Christmas Market
In years prior the event was only held on December 24, but this year the fair will be held on December 23 as well. The market attracts artists from the neighborhood of San Blas in Cusco with those from the South of Peru, particularly Pucará and Quinua.
View Aracari's free Festival Calendar.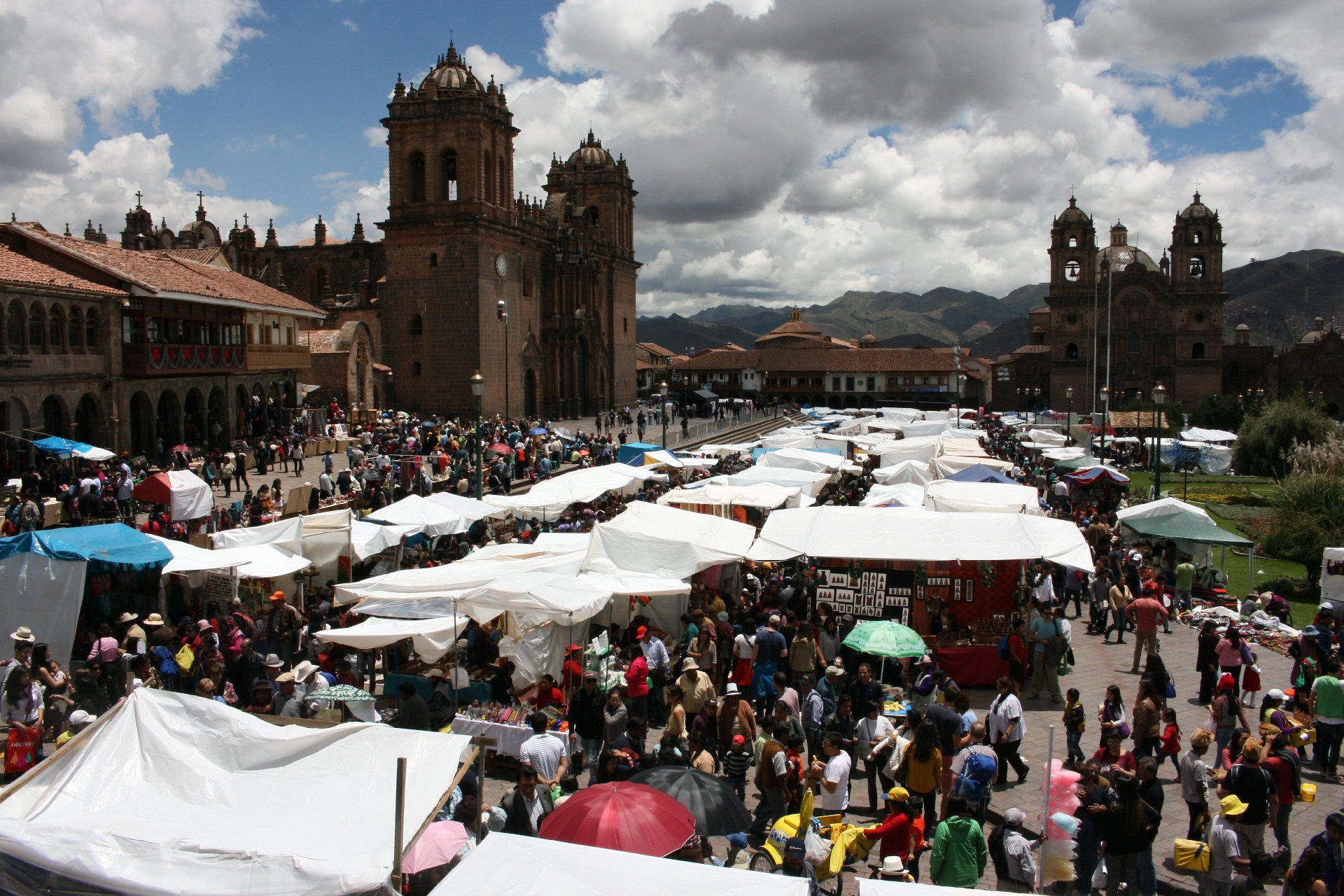 The name "Santuranticuy" translates to "saints for sale," which is fitting given that its primary function is for sculptors and craftsmen sell diverse figurines to brighten holiday displays. By tradition, the people of Cusco make their own nativity scenes for their homes and parishes.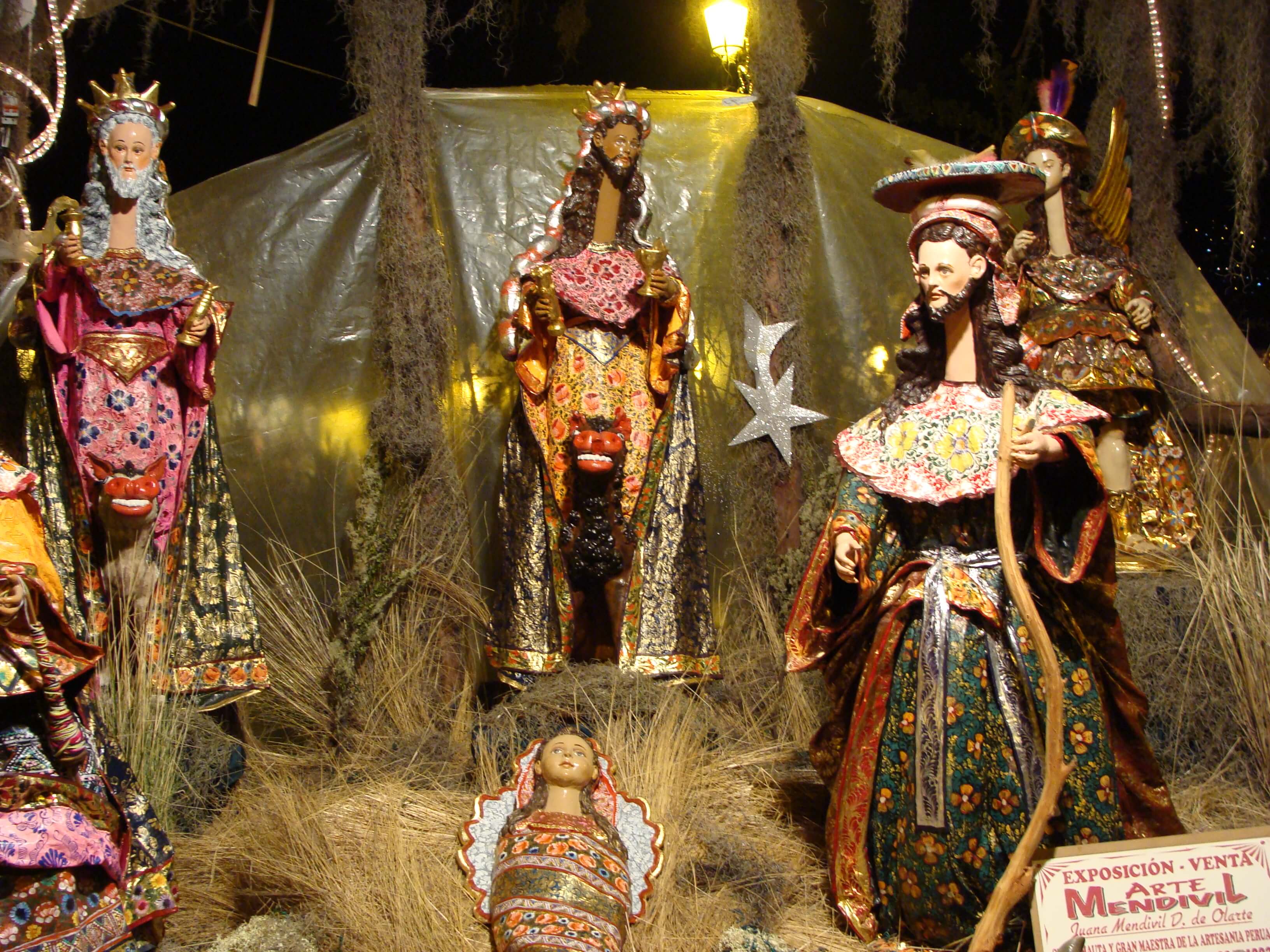 Santuranticuy Christmas Market serves as the crafts store for these annual DIY projects. Cusqueños come to buy the raw materials, from moss for the grass to figurines of the most popular characters in the nativity scene. The most renowned and popular figurines are the various "Niños Manuelitos," the Andean version of baby Jesus.
The event has risen to more prominence since its humble origins. In 1937, the American Institute of Arts even began selecting the best displays and giving out awards to promote the sale of the show. Santuranticuy is a spectacle for shoppers and visitors alike. There are a number of non-crafts items available for sale, including a traditional Andean handicraft known as retablos, or carved wooden boxes featuring a religious or historical scene.
The Andean rainy season is not quite as chilly as a snowy white Christmas, but vendors still sell delightful Christmas sweets and traditional hot, sweet rum punch, the Peruvian answer to hot chocolate with marshmallows. And, of course, it is hard not to feel the Christmas spirit while watching excited Cusqueñans gather the materials for their personal nativity scenes!
Santuranticuy Christmas Market is one of many festivals celebrated throughout the year in Peru.
If you'd like to experience an alternative Christmas in Peru, contact us or email travel@aracari.com