Peru's capital city Lima is brimming with historic sites, top restaurants, and many of the country's best museums, boutiques and galleries. Once considered the most beautiful city in all of Spanish America, today Lima is burgeoning, big and full of character. The largest city in the country, a weekend in Lima -or even lingering a few days longer in the city – is well worth considering and won't disappoint.
A long weekend in Lima – full of surprises
The city is full of activities and experiences to delight all visitors, from outdoor kid-friendly pursuits, perfect for a Peru family tour like surfing, fascinating museums and ancient ruins steeped in history, to haute couture fashion and of course the famous Peru gastronomy.
It's no surprise that Lima is catching the attention of discerning travellers, and international media. Journalist James Henderson recently spent some time in Lima, travelling with Aracari and getting to know the delights of the city. He reports back in his feature for How to Spend It, 'A long weekend in… Lima'
Whatever your tastes and interests, Lima-based peru travel agency Aracari would be delighted to show-off the delights of our incredible capital city. Here are some of the highlights of things to see in Lima:
Architecture – «Lima is a confusion – earthquakes have seen to that»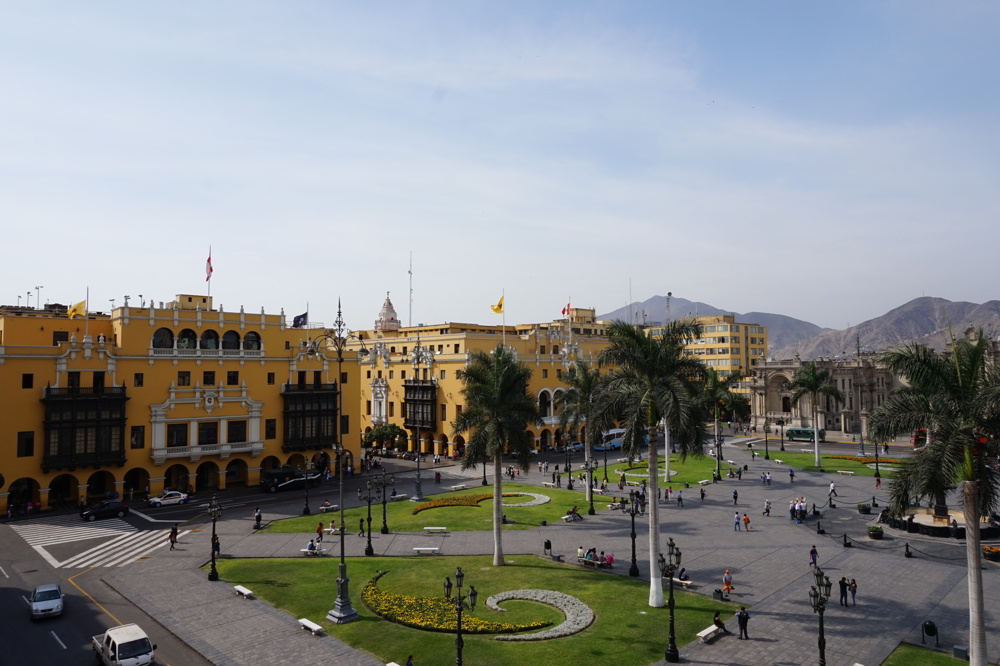 Originally named the City of the Kings, it was the capital of the Spanish colonial empire in South America during the XVI and XVII centuries. The city's past supremacy is revealed in its well-preserved civil and religious buildings, such as the Monastery of San Francisco, the Palace of Torre Tagle and the Cathedral. However, the origins of Lima predate the Spanish foundation of the city by many centuries. Travellers can get a sense of this long past visiting the ancient centers of pilgrimage like Pachacamac, or religious and administrative centers, called huacas, like Huallamarca and Pucllana.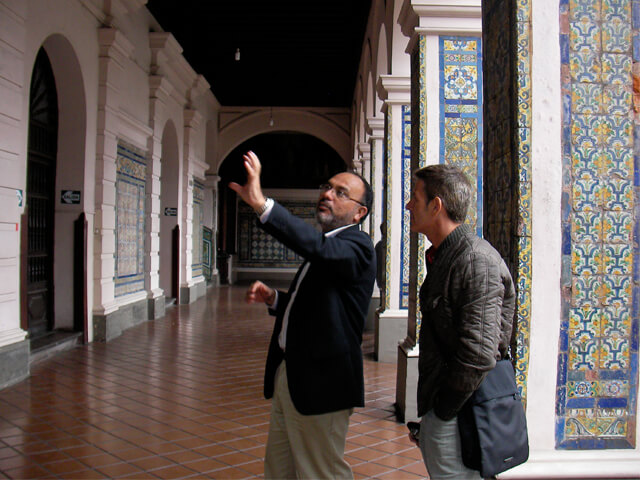 The architecture reflects the fusion of native and Spanish styles with mestizo baroque buildings that lend the historical centre of Lima a distinct character. Then, mixed in between the historic are the more modern facades, the result of repair and replacement after centuries of earthquakes have taken their toll on the skyline, with Henderson describing the city as «a confusion – earthquakes have seen to that». The architecture is an exciting eclectic mix that proudly showcases the past through its bricks and mortar, and the best way to understand it all is with an Aracari specialist guide.
Peru Food Travel – «a gastronomic steeplechase»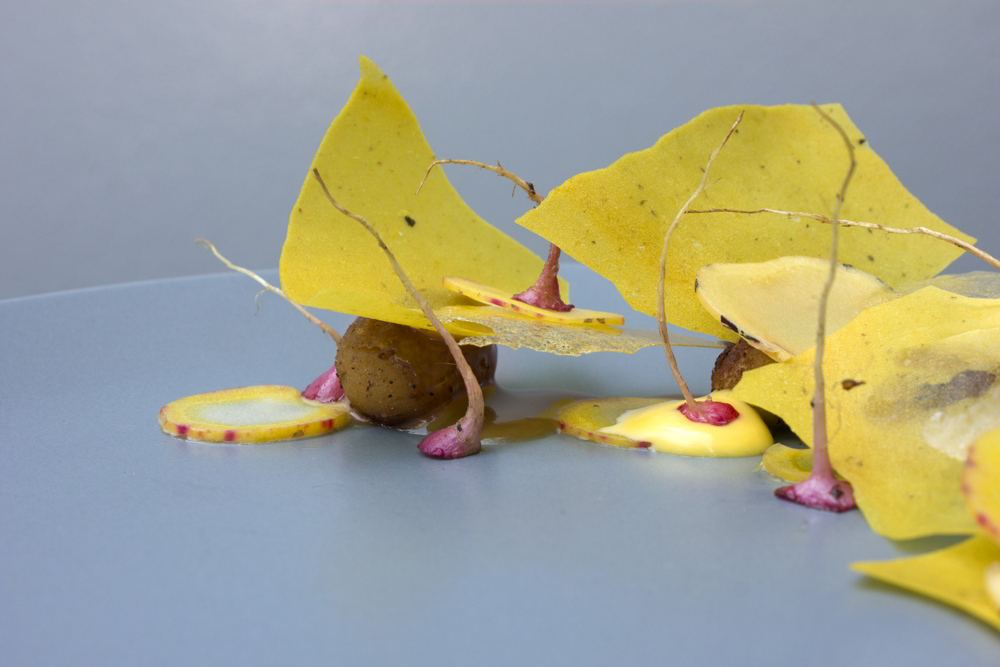 In Lima you can taste legendary Peruvian cuisine from all regions: sampling some of the city's culinary delights is a highlight of a weekend in Lima. From extensive tasting menus at Central, to fine dining at Astrid y Gaston and Rafael, we can help make you restaurant reservations and secure tables at the best places in town. James Henderson refers to the food offerings in Lima as a «gastronomic steeplechase» in his feature for How to Spend It.
You can also enjoy an exclusive Aracari culinary tour, visiting colourful, bustling local markets to learn about the extraordinary diversity of Peru's ingredients and learning to combine them into fantastic dishes in the private kitchen of a top chef.  Our Peru with Flavor itinerary is the perfect way to take your taste buds on a culinary tour of Peru and you can also download our free culinary guide to Peru, including Lima's best eateries.
Museums – showcasing the treasures of Peru's past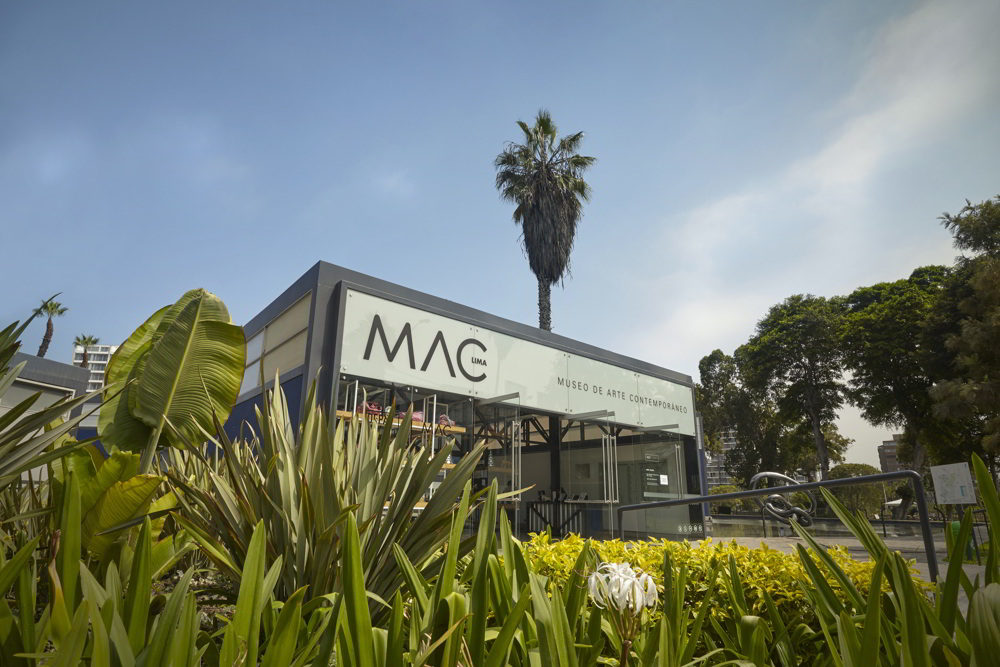 Lima's museums showcase some of Peru's finest treasures, while providing insight into the country's ancient civilizations and historic sites which can then explored in greater depth elsewhere in the country, such as a visit to Machu Picchu. Housed in an elegant, whitewashed mansion, the Larco Museum hosts the world's largest private collection of Pre-Columbian art including ceramics, gold and silver jewelry and an extensive selection of ceramics from the Moche culture – featuring memorable erotic pottery. In addition to the museum, the property includes a gorgeous garden and a top notch restaurant.
For those interested in photography, internationally-acclaimed contemporary Peruvian photographer Mario Testino showcases some of his work at MATE, the Mario Testino Museum in Barranco.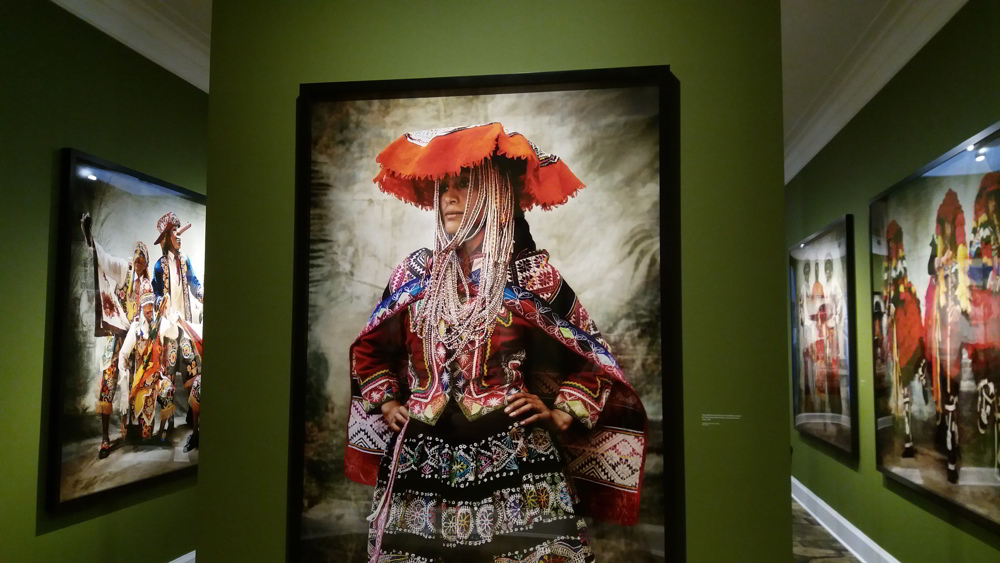 In the center of Lima, MALI, the Museum of Art in Lima, has a large collection of art spanning the last 3,000 years including textiles, ceramics, photographs and furniture from Colonial and Republican times. Other favourite museums include AMANO Pre-Colombian Textile Museum.
Shopping in Lima – Peruvian art and crafts to take home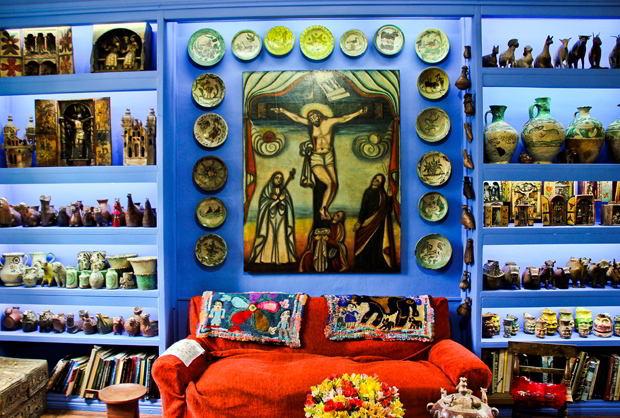 Everyone loves to take home momentos of their trip and gifts for loved ones. The markets in Lima offer a profusion of colorful offerings, with some great finds in between the regular souvenirs aimed at tourists.
For more upmarket and authentic gifts, Henderson recommends heading to Las Pallas, owned by Aracari friend Mari Solari, who carefully sources her pieces from across Peru, and ESCUDO, the high-end atelier of Peruvian designer-sisters Giuliana and Chiara Macchiavello.
Luxury travel Peru with Aracari
If we've managed to entice you to enjoy a long weekend in Lima, we'd be happy to plan the perfect trip. Aracari specialise in luxury tailormade travel to Peru, Bolivia and the Galapagos. Contact us or email travel@aracari.com to get your adventure started.