How do you materialise what it is to visit Peru or Bolivia?
Can one distil the essence of a place or a people into something tangible? To showcase cultures, communities, and customs without physically crossing borders? So that a global audience can travel to the heart of a destination, without going anywhere at all.
At Aracari, these are the questions we have spent the last 18 months probing deeply, let us tell you why.
Our connections to leading artists, artisans and designers spans distance and decades. 
As a top travel company in Peru, we have spent decades fine tuning unique travel experiences in Peru and Bolivia. To our delight, it has meant that when our guests leave us, they do so with a deep and meaningful connection to the countries they have visited.
Those memories last a lifetime – but many of our clients anchor their treasured experiences to something tangible too – a token to be displayed at home, shared with friends and family. It might be a painting, woven textiles, a carving or, perhaps pottery, authentic art and design that gives a true vision of Perú and Bolivia, away from the usual folkloric trinkets and souvenirs.
From North to South, East to West, we intertwine our tailormade travel itineraries across Peru and Bolivia with experiences that hinge on our longstanding relationships with some of the Latin America's leading creative visionaries. Our privileged access allows Aracari guests to get closer to the essence of Perú and Bolivia, and to return home with a real talisman of indigenous craft and culture.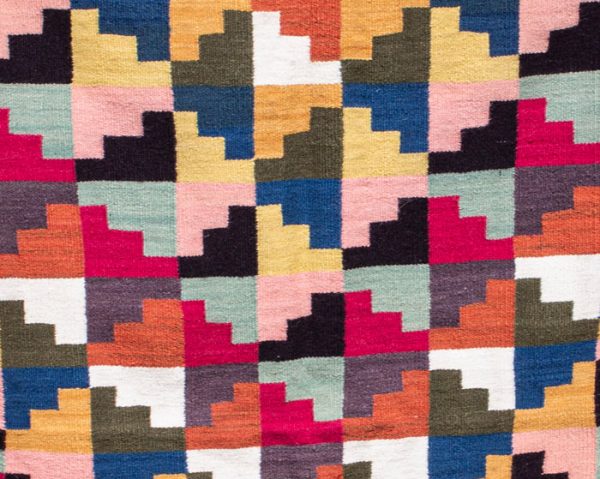 A new era of tangible travel: Andean luxury handpicked by Aracari.
Yet we believe that in this new age, physical journeys shouldn't be the only way to experience purposeful travel in our region. Instead, more people should have access to premium pieces of high-quality native art and design, which embody the essence of country and culture.
We want to help give astute buyers all over the world the chance to own high quality, Andean luxury that facilitates a meaningful connection with the place and practice in which it was made. Whether it be fabric handwoven using the premium wool from the vicunas of the Andes, or original paintings by award-winning artists, depicting the deep roots of Lima's colonial past.
That's why later this month, Aracari will become the cord that tethers you to tangible travel in Peru and Bolivia – wherever you are in the world. Aracari Shop will be your gateway to Andean luxury from across the length and breadth of Peru and Bolivia.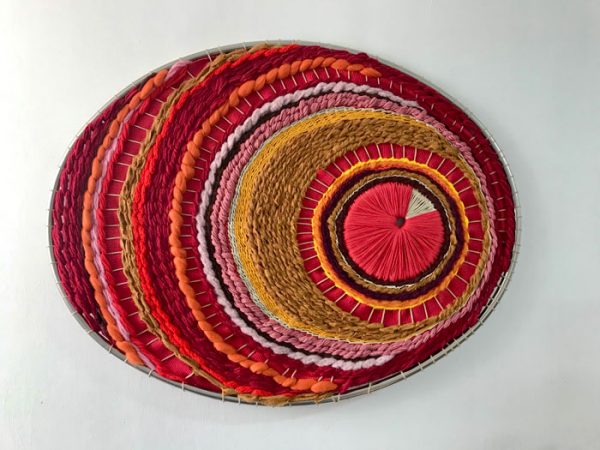 Echoing the diversity of geography and culture through art and design.
As a pioneers of luxury travel in Peru and Bolivia, our knowledge of our region is deep and expansive. It crosses from vast desert to immense lakes, from aqua coastlines and bustling cities, and so too will Aracari Shop.
Each of the initial 10 artists, artisans and designers have been selected by us to represent a different geography of either Peru or Bolivia. Meaning that you will be able to experience a purposeful journey across these incredible lands, understanding a culture and a craft through the most premium of Andean luxury.
Alongside connecting you to an eclectic curation of work from revered Latin American creatives, part of our aim is to also connect them to you. The global downturn of tourism has mean that many of these artists have had their market and revenue impacted by the pandemic. Across Peru and Bolivia, traditional artforms must be preserved for future generations. Aracari Shop will be an extension of our sustainably pledge, supporting local communities and showcasing the rich history of the artists, artisans and designers from the different regions of Peru to a global audience.
So here is a sneak preview of your route map. A selection of the creative visionaries who will guide you through the wonders of Peru and Bolivia from the comfort of your armchair…
Journey to the Salt Flats of Bolivia through the sculptures of Gaston Ugalde
The work of Gastón Ugalde is inspired by the vast Bolivian landscapes: the valleys and expansive salt flats, the Andes and the Amazon. Cited as the country's most famous artist, and referred to as the Andean Warhol by many critics, his work ranges from classical paintings, many of which decorate the presidential palace, to more modern performance and land art.
Ugalde´s legacy is rooted in local issues, culture and communities, which is why his pieces are such an insightful reflection of the country they represent. Yet the message is also universal; history, anthropology, geography, and sociology all interact in his evolving creative work to raise questions and pose dilemmas that only art has the power to convey beautifully.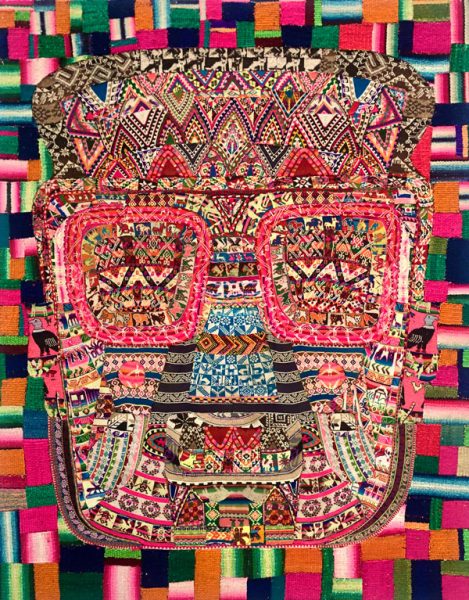 Experience mountainous city of Cusco through the photography of Billy Hare
Billy Hare is one of the key figures in the history of photography in Perú. In his work, Hare addresses both the diversity and the richness of the country's landscape. It's this which makes his work so effective in presenting the beholder with a true lens, a multilayer reflection of both the past and present in the places he photographs.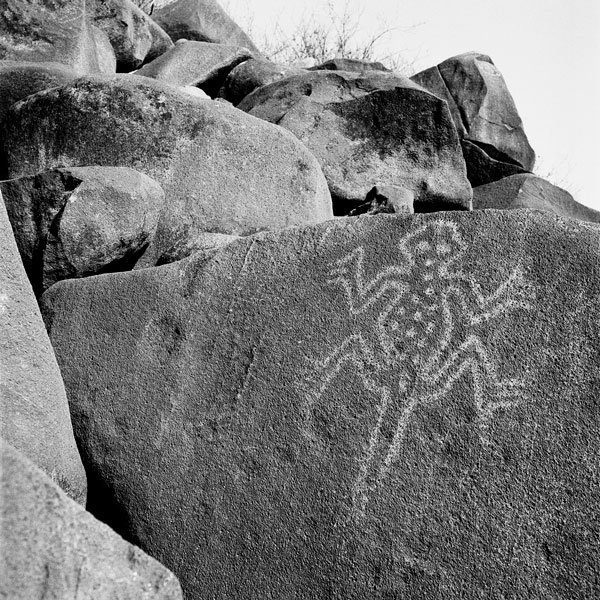 Travel to the coastal city of Lima through the paintings of Pablo Patrucco
Born and raised in Lima, Pablo Patrucco's work is a commentary on life and society in the city he calls home. An individual painting may look like a simple rendition of the subject matter, but as a series, there are clear messages on societal tends of accumulation, commercialization, trivialization and the abandonment of society.
As an artist, Patrucco speaks with his brushes, his language is hyperrealism, an extremely lifelike and technically very impressive craft, resembling high resolution photos but with an added narrative and emotive depiction.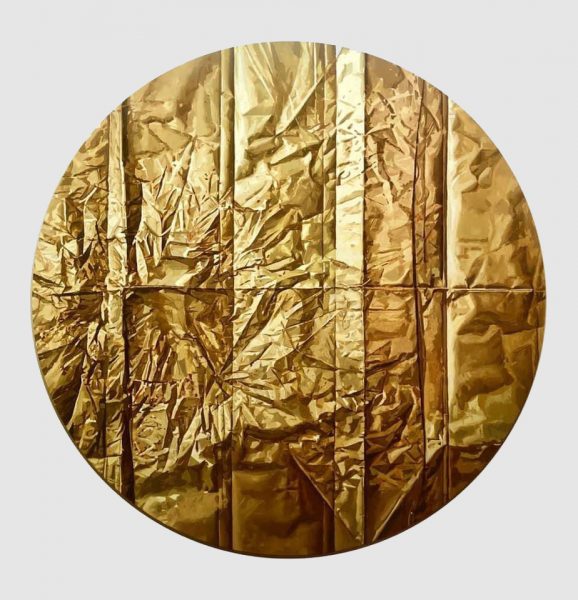 Discover the ancient deserts of Trujillo through the jewellery of Motché
Motché was founded in 2010 by Carole Fraresso. Her creations are a mix of archaeology, historical craftsmanship and modern design which perpetuate the gestures of exceptional Peruvian artisans, in an ethical and responsible process.
Holder of a doctorate in Archeomaterials and a well-known expert in pre-Columbian goldsmithing, Carole Fraresso is an internationally recognized specialist in pre-Inca cultures. Motché takes us to Peru of yesterday and today, and is focused on the recovery and transmission of the cultural heritage present in Peruvian jewellery.
With Aracari Shop, we present to you a new way of experiencing Peru and Bolivia. It is our mission to connect you with privileged access to the most premium Andean luxury in a way that has never been done before. Allowing you to explore the rich heritage, unique culture, and ancient traditions many miles away, without going anywhere at all.
This is our gift to you. Officially launching November 22, 2021.