Aracari is excited to announce…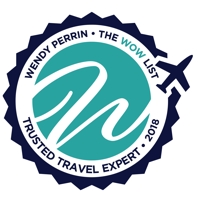 Our founder & CEO, Marisol Mosquera, has been named on Wendy Perrin's 2018 WOW List of Trusted Travel Experts for her expertise and connections in Peru and Bolivia!
Aracari Founder Named to Wendy Perrin WOW List
The list is an exclusive and selective roundup of the world's top destination specialists with Wendy quoting Marisol and fellow WOW Listers as "the most well-connected travel fixers and custom itinerary designers in the world." No matter where your next holiday might take you, we invite you to check out the list of rigorously vetted experts as a useful trip planning resource.
What landed Marisol on the Wendy Perrin WOW List?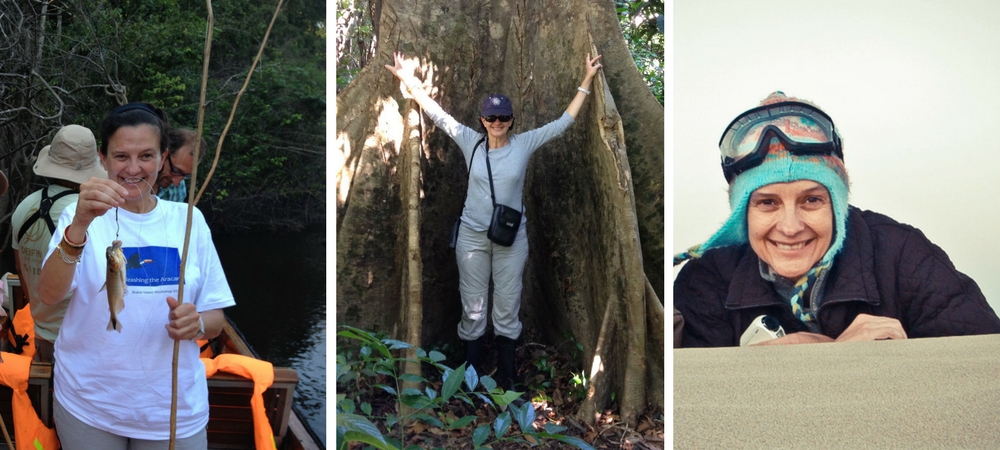 At the forefront of experiential travel, Marisol Mosquera founded Aracari in 1996 with the vision of offering authentic and luxury journeys to discerning travelers while supporting the communities and environments in the regions they explored. Through connections cultivated by her, Aracari has fostered an unparalleled network of specialists in art, history, archaeology, gastronomy and culture, who provide our guests with their invaluable insight into the places they visit—information and access otherwise inaccessible to travelers.
Marisol and the locally-based expert travel planning team in Lima offer trusted advice based on first-hand experience and arrange bespoke, multi-day trips to Peru on a private basis. Whether being guided by an art historian, explorer or anthropologist in Cusco, or enjoying behind-the-scenes museum visits in northern Peru, travelers can take advantage of privileged insider access to the destinations Aracari has been exploring for nearly two decades.
Other Accolades of Marisol & Aracari
Marisol has not only been featured on the Wendy Perrin WOW List, but has also been recognized as a Conde Nast Top Travel Specialist to Peru and Bolivia and selected as the Travel + Leisure A-List as a specialist for Peru and Bolivia. Aracari has also been awarded Positive' Luxury's Butterfly Mark in recognition of our responsible travel initiatives.
Contact us today to start planning a tailormade trip with Aracari.