Best Restaurant in Latin America: Maido 
Not only one of the best restaurants in Lima, Peruvian-Japanese fusion restaurant Maido triumphed on the culinary world stage this year, being named as The Best Restaurant in Latin America for the first time. The prestigious list of Latin America's 50 Best Restaurants 2017 was announced in a lavish ceremony in Bogotá Colombia.
Maido is not alone, with ten other Peruvian restaurants claiming a spot in the coveted list. These are all found in the Peruvian capital, meaning this curated list serves as a great starting point to discover the best restaurants in Lima. Maido beat out famous Lima gourmet restaurant Central, a top restaurant that has held the #1 spot for three years.
Best Restaurants in Lima
Interested in Peru culinary travel? Here are the ten best restaurants in Lima, as chosen by the Academy. Thanks to their popularity, do note that some of these – like Maido and Central – require booking well in advance. As a local Peru travel agency, Aracari can arrange table reservations, private dining experiences and opportunities to meet the chefs at these top restaurants in Lima as part of a private, tailormade tour to Peru.
Culinary Guide to Lima and Peru
To discover more about the best restaurants in Lima and Peru's exciting culinary offerings, download our free culinary guide, full of restaurant recommendations, information on classic Peruvian dishes, unusual ingredients to look out for and more.
Peru with Flavor
In celebration of Peru's culinary achievements on the 50 Best List, Aracari Travel has designed a private 10-day Peru culinary tour itinerary – 'Peru with Flavor', taking visitors on a delectable journey of discovery for their taste buds in Lima, and further afield in Peru.
In Lima, the gastronomic capital of South America, you will dine at some of the exciting top restaurants featured on Latin America's 50 Best 2017 list. To really understand the ingredients and flavors of Peru, visitors will embark on a foodie tour of Lima's markets, and learn to make a classic ceviche at the private home of a top chef, while washing it all down with a Pisco Sour. You can read more about Peru's beloved ceviche in our Guide to Peruvian food: Ceviche.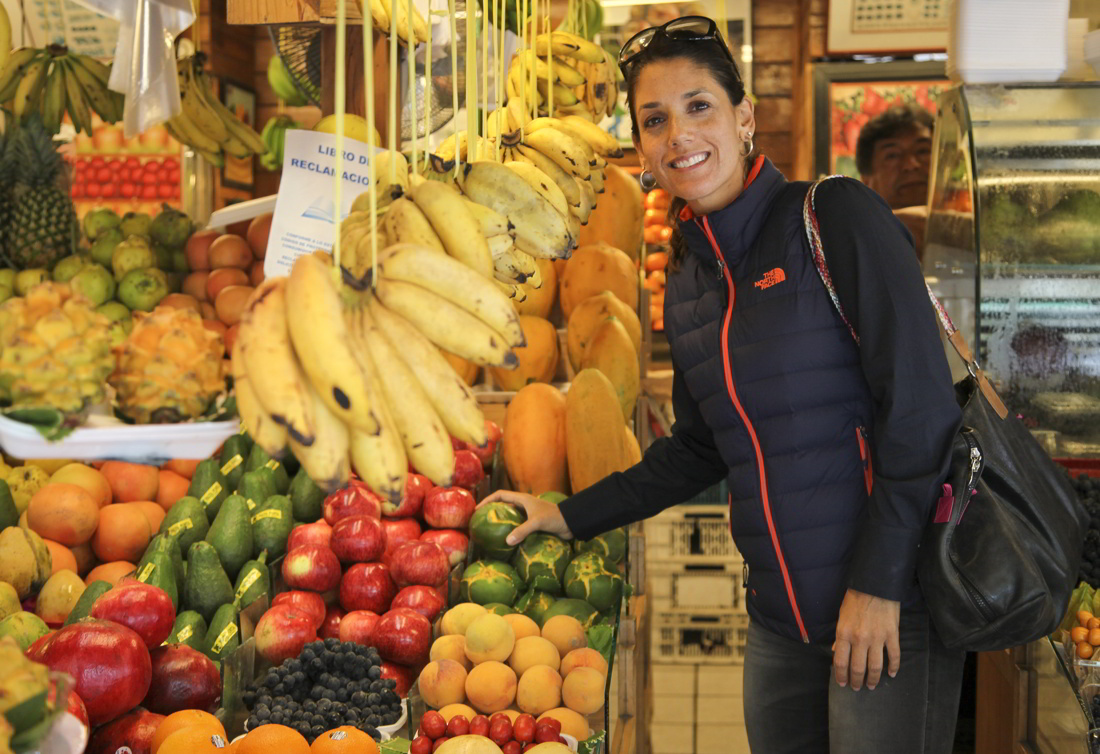 The foodie adventure in Lima also includes Aracari's Appetizing Amazon culinary experience introducing guests to unique and wonderful ingredients and produce from Peru's incredibly biodiverse Amazon rain forest.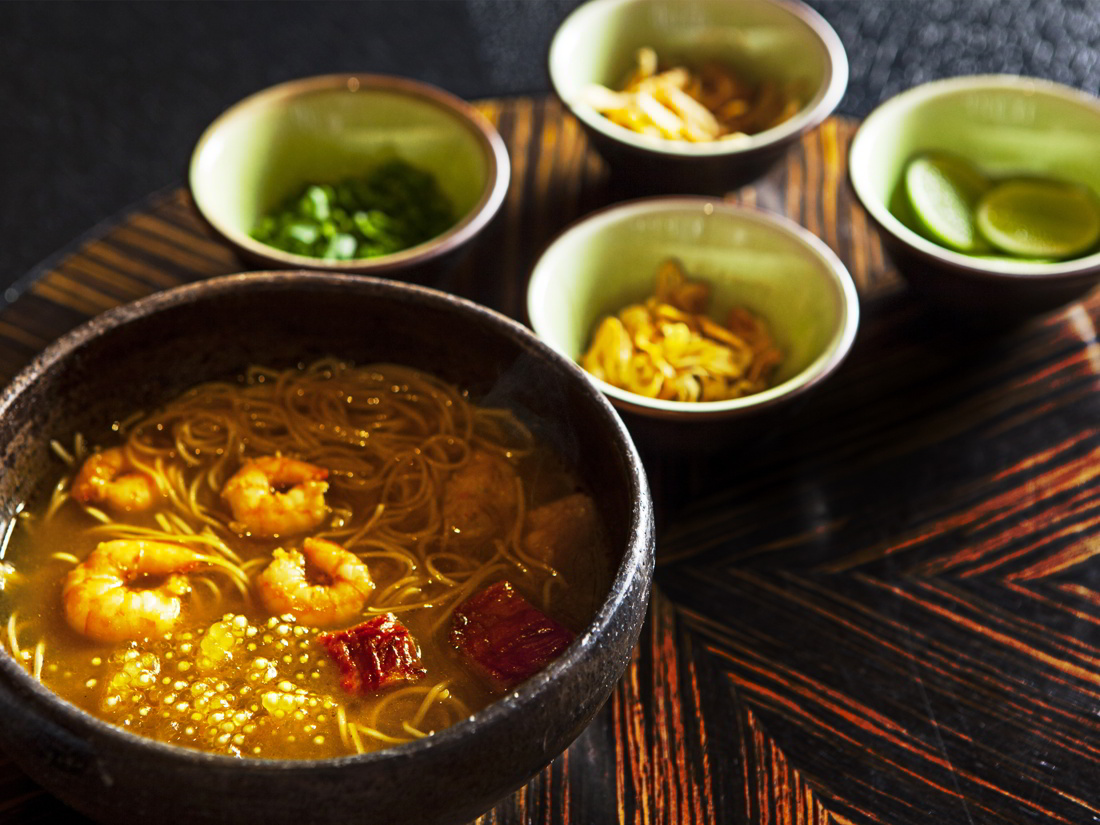 In the Sacred Valley the itinerary includes tasting the roots of Andean cuisine with a traditional Pachamanca lunch on an organic farm, made by cooking meat and vegetables under hot stones, just as the Inca did hundreds of years ago.
Of course, a journey to Peru is not just about the food. Along this private journey guests will take in the iconic sights of Peru including Lima's historic center with a specialist guide, the cobbled-street charm of Cusco, the beautiful Sacred Valley and the iconic Machu Picchu, the ancient citadel of the Incas.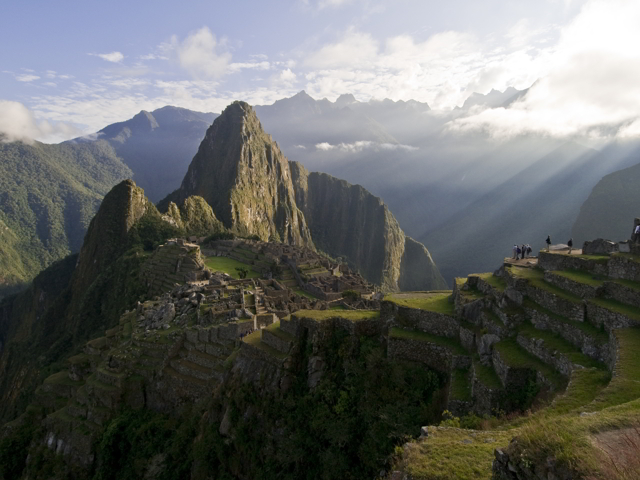 Experts in Peru culinary travel
Aracari specialises in Peru food travel. Our in-house Peru gastronomy expert Maria Julia Raffo uses her insider knowledge and contacts with top chefs to that enable us to offer first-class creative culinary experiences for those whol travel with Aracari.
The Peru with Flavor culinary itinerary includes accommodation at Peru's best hotels, and private guides and transfers for a seamless luxury experience.
Aracari Travel specializes in tailormade luxury travel to Peru, Bolivia and the Galapagos. Read more about Culinary Travel with Aracari and if you're ready to start planning your exciting culinary trip to Peru, contact us or email travel@aracari.com