If you made any new year's travel resolutions at the beginning of last year, then we're guessing that 2020 made it rather difficult for you to keep to them. Looking ahead, we're much more optimistic about 2021 and so the Aracari team has taken some time to consider how they want to travel in the year ahead. 
We believe setting travel resolutions shouldn't just be about deciding where you want to travel in the world. They're about having the determination or resolve to travel a certain way and get the most from our experiences. So, in 2021, we are reaffirming the commitments Aracari was originally founded upon over 20 years ago.
Travel With Purpose
In a world where boarding an international flight has become a relatively common and inexpensive exercise. In combination with the omnipresence of social media, which feeds us eye-catching images of the world's must-visit destinations. It's become all too easy to hop on a flight to Peru, see Machu Picchu in a day, capture your own social media photos, return to Lima for a whistlestop tour of the main sights and quickly get yourself on a departing flight home.
Travel is about considerably more than the opportunity to impress our friends with the photos we capture or simply saying we've been somewhere. Travel is an opportunity to grow as a person. Whether you want to discover the secrets of Peruvian cuisine, understand first-hand what is being done to protect the Amazon, or simply know why the Inca civilization left such an indelible mark on Peruvian arts and culture, the key to planning the perfect trip in 2021 is first understanding your motives, your purpose for travel.
Over two decades, Aracari has built its reputation upon delivering authentic travel experiences. We've always found that our happiest guests have always been those who have traveled with a clear sense of purpose. This has made it easy for our expert travel planners to arrange personalized experiences and open doors to local people and expert guides, who are the perfect match for our guests. Whether this has involved trekking the Inca Trail alongside renowned archeologists, venturing into the wilderness with former national geographic photographers, or simply arranging for you to tour museums of interest with the curators themselves. In 2021 make sure you travel with purpose.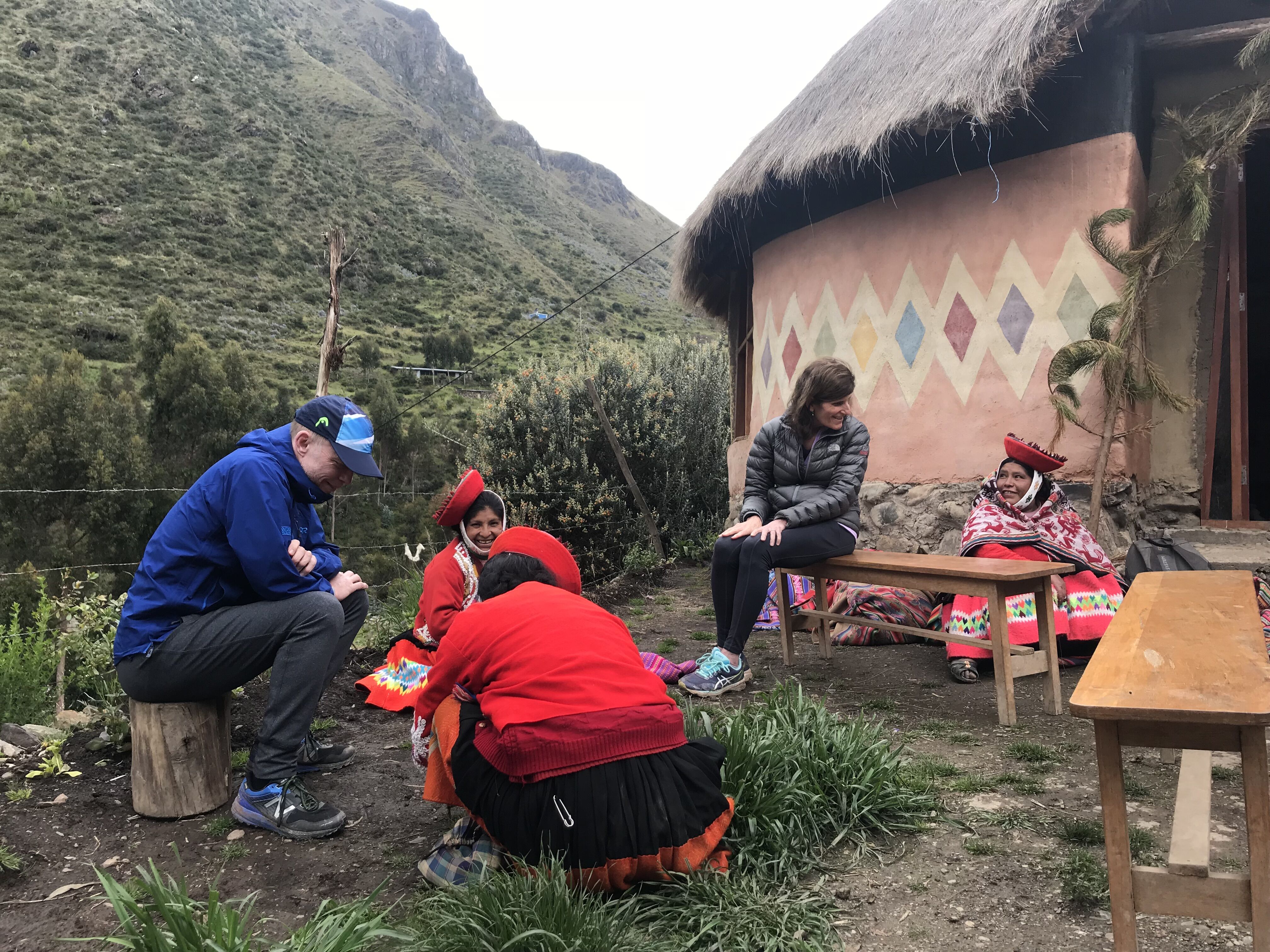 Travel Slowly
It's a common misconception that 'Slow Travel' is about traveling only through the slowest modes of transport. It's why many think 'Slow Travel' is only for those with several weeks or months available to spare. However, we firmly believe that you can and should travel slowly, even if you have limited time. 'Slow Travel' is as much an attitude towards travel, as much as it is a way to travel. 
'Slow Travel' is about finding ways to connect with cultures in a more meaningful and fulfilling way than perhaps you would find by rushing around all of the tourist trap hotspots. A traveler, who is inspired to come to Peru to see Machu Picchu and try the renowned cuisine, might only have a week of vacation time, but the mindset they adopt when planning their vacation will have very different outcomes on their enjoyment and satisfaction. 
A 'Fast Travel' mindset might risk burnout, as this traveler squeezes in 2 whole days aimlessly wandering Lima's produce markets, visiting a couple of famous monuments, and eating dinner at one of the city's acclaimed restaurants on the night before taking a transfer flight to Cusco, where they'll spend another 2 whole days getting themselves to Machu Picchu and back before being back in the airport to get the connecting flight back to Lima and then home.
A 'Slow Travel' mindset would consider how to have a more fulfilling experience with the time available. With the help of Aracari's travel planners, this traveler might be advised to fly straight to Cusco – where there are equally vibrant produce markets and perhaps lesser-known, but equally avant-garde Peruvian restaurants, which we can arrange expert-guided tours and table bookings for. Not to mention the possibility to take an authentic Peruvian cooking workshop with some of the local chefs we know in the city. Doing all of this on the doorstep of Machu Picchu means; there's less interruption to this travelers' itinerary and they could spend another day acclimatizing to this high altitude region, making the hikes around the ancient Inca city that little bit easier on the lungs, so that you can fully absorb the stunning natural surrounding, idiosyncrasies of your local sherpers and knowledge being shared by your expert guide.
Traveling slow teaches you to appreciate that no travel destination is a monoculture, rather each and every destination is made up of hundreds, if not thousands or more, of tiny micro-cultures, that are all worth a trip in our lifetimes. We just have to accept that the world offers much more than we'll ever truly be able to individually discover. If you want fulfilling travel experiences in 2021 then the key to success is to plan with a 'Slow Travel' mindset.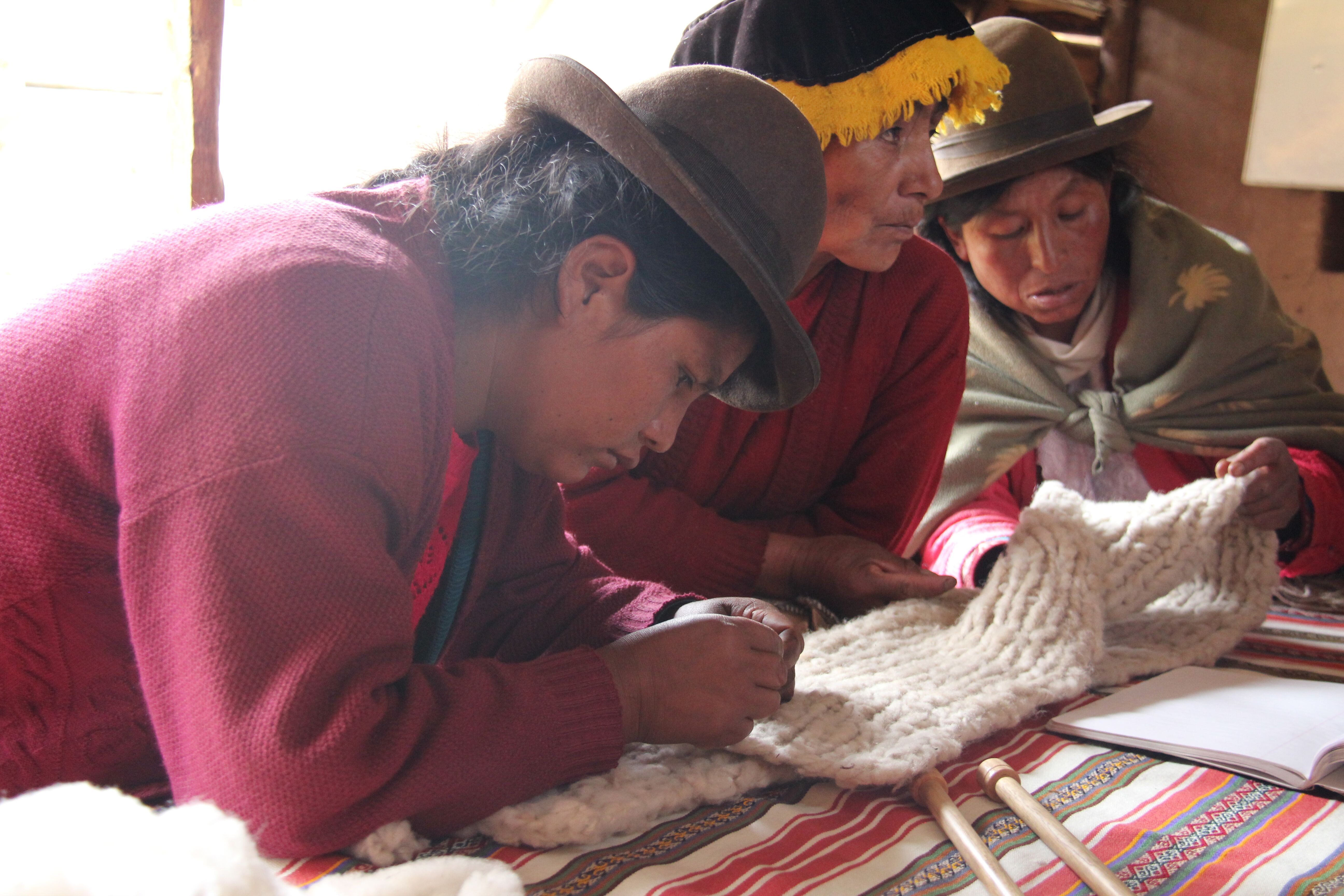 Travel Consciously
As travelers ourselves, we recognize it's difficult to understand whether our adventures around the globe are having a positive or negative impact on the people, communities, and environments we chose to visit. As a travel operator, we see it as part of our responsibility to facilitate a more positive way of traveling. Otherwise, we risk undermining the very cultures and natural environments, that we all make such great efforts to experience and find inspiring.
When you travel with Aracari, you can be assured we have designed your itinerary to minimize any social or environmental costs to communities. Not only do we seek to align ourselves to the UNWTO's Global Sustainable Tourism Criteria for responsible tour operators, but we extensively search for partners, who can deliver enjoyable experiences for our guests that help to preserve and invest in local communities and natural environments. For instance, if you're visiting the Sacred Valley and looking to find some of the best textiles to take home, then through our partners (Tierra de los Yachaqs) we might recommend visiting a local Quechua community to see for yourself how these traditional weaves are made, but also to support some of the last people in the world with these traditional skills. Similarly, if you're going into Peru's rainforests, then we can recommend routes and accommodation that will help inform you but also directly support fund tree planting and conservation projects in the Amazon. Aracari has a raft of conscious travel partners we work with and are constantly striving to add to that list. You can read about some of the projects we're involved in on our conscious travel page. 
As well as being travel operators, everyone at Aracari are also travelers. When we travel, we have a personal responsibility to minimize our impact and to protect and preserve the destinations we visit. That mission begins when we start planning our trip; asking ourselves questions like why I am traveling? What would be the best to achieve my travel goals? How can I ensure I'm traveling responsibly and with a good conscience? An Aracari travel planner can help you find answers to some of those questions. When it comes to traveling with us, we issue all our customers with a copy of our guide to traveling with a good conscience. To serve as a reminder of the small things you can do, which collectively make a difference. So, when you travel again in 2021, be sure to travel consciously.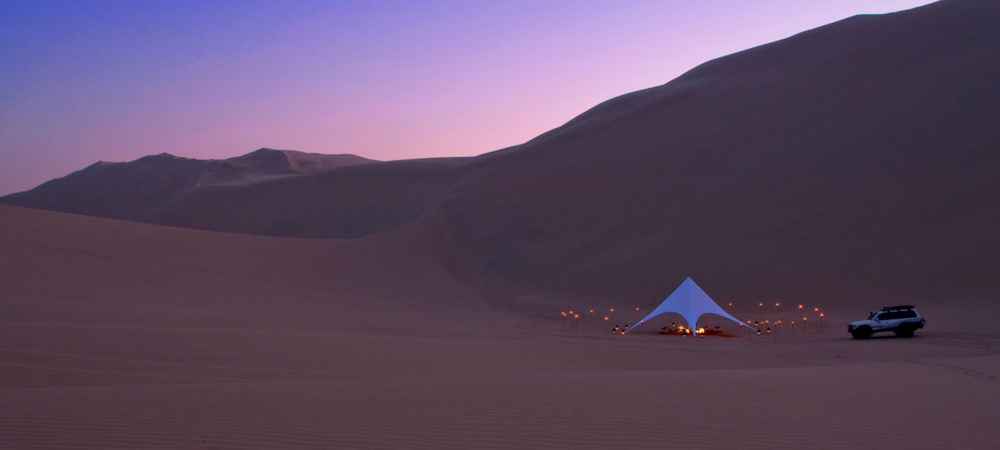 Travel Into The Wild
If there's one thing that this year has taught us is not to take our vacations for granted. How we travel in 2021 is likely to undergo a major change; as we avoid crowded locations and seek out private accommodation in naturally stunning destinations. With new impetus, travelers in 2021 will be planning wild adventures that have sat on their bucket lists for too long. This year we encourage you all to travel adventurously, and here is some inspiration to stoke your wanderlust. 
The Tambopata Research Centre is one of the most remote rainforest lodges in South America, located deep in the Peruvian Amazon, one of the most biodiverse on earth. Here you'll be able to make the once in a lifetime journey to one of the largest macaw licks in the world. On a clear morning, a vibrant display of green-winged, scarlet, blue, and gold macaws descend onto a jungle cliffside – close to your lodge. For naturalists, adventurers, animal lovers, and families visiting the Tambopata National Reserve will give you a new perspective on traveling into the wild.
The jungle isn't the only place you can escape and see exotic wildlife. Four hours south of Lima, Paracas National Park is Peru's only marine reserve and it is where you go to see dolphins, humpback whales, sea lions, humboldt penguins, and the Peruvian booby among thousands of other species of pacific sealife. Close to the Nazca lines and with other experience we can arrange including; open-air tented picnics on the shores of transparent waters – this underrated region of Peru – offers something for every type of traveler.
Last year Aracari found Marisol Mosquera took the ultimate Peruvian road trip, which took her through Huascaran National Park, home to the world's highest tropical mountain range, the Cordillera Blanca, and the highest mountain in Peru, Huascarán (22,204 ft.). The landscape here is an absolute dream for hikers, photographers, and landscape artists. This ethereal world is where snow-capped mountains and sapphire-tone glacial lagoons are the backdrop to tropical rainforests. 
Traveling into the wild doesn't mean traveling rough. In fact, chartering your very own luxury yacht to take you into the Pacaya Samiria National Reserve, is one of the luxurious and comfortable ways to explore the Amazon rainforest. The Delfin and Aquaprivate charter yachts, offer uncompromised privacy, comfort, and convenience for families, wildlife watchers, and anyone who has dreamt of experiencing the jungle. Think; pink river dolphins, monkeys, jaguars, and indigenous tribes on this Amazonian adventure.
—
Please contact travel@aracari.com if you would like any help planning your travel to Peru, Bolivia or the Galapagos. We hope these new year's travel resolutions have inspired you on your adventures in 2021.